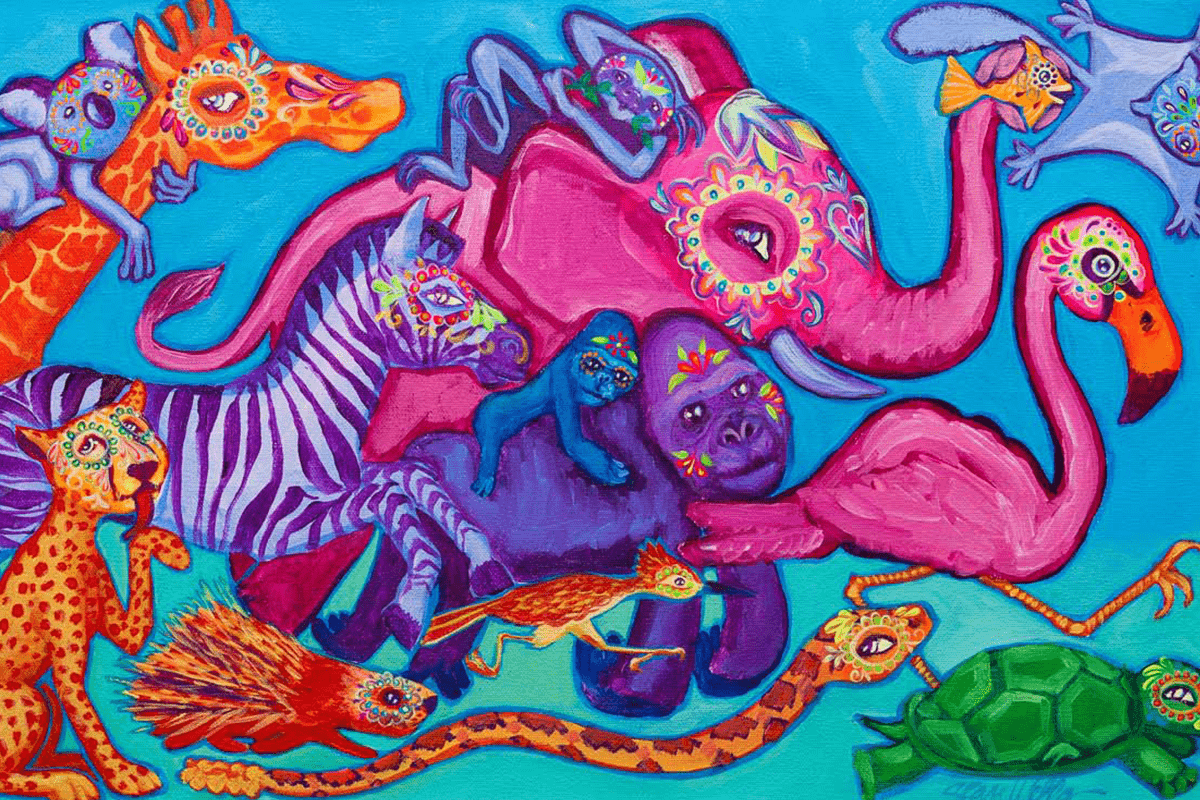 For over 30 years, GAAR has been a proud sponsor and coordinator of volunteers for the New Mexico BioPark's annual fundraising event, Run for the Zoo...and walk with us too!
GAAR plans to continue this important tradition in 2017, but we need YOUR help. In addition to cheering on the race participants, a variety of services are needed, such as handing out flyers, providing directions at intersections, keeping the runners safe, etc.
Volunteers can begin signing up on Monday, March 6th. Be sure to visit the Run for the Zoo event page for more details and registration information when it is available.
See you there, you crazy animals!