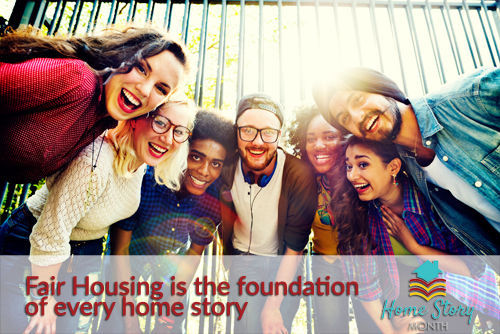 April is National Fair Housing Month.
Throughout the month, we will be highlighting various fair housing issues you should be aware of and what you can do as a REALTOR® to ensure the all rentors and home buyers are treated fairly.
NAR Associate Counsel Lesley Walker discusses how the U.S. Supreme Court's decision regarding disparate impact liability under the Fair Housing Act, the court's landmark same-sex marriage decision, and HUD's "Affirmatively Furthering Fair Housing" Rule will all impact the real estate industry.