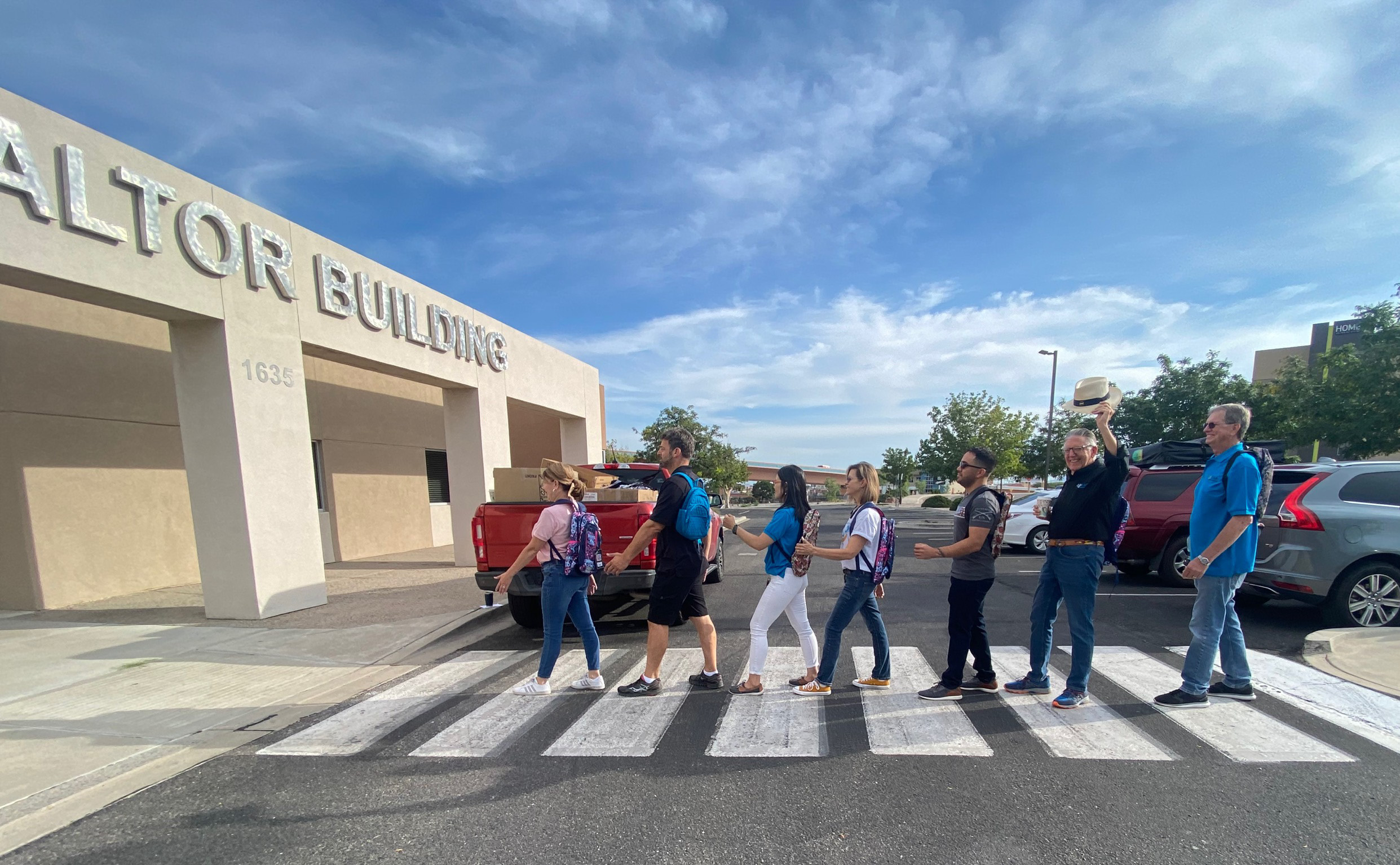 Thank You for Consistently Supporting Title 1 Students!
For the past 5 years, GAAR Members have helped more than 3,000 students and once again this year you stepped up! The GAP Committee organized the 6th Annual Backpack Drive which collected more than 945 backpacks and an additional $500 for school supplies.
The APS Title 1 Homeless Project provides basic services to children enrolled in school who don't have a permanent home. Their families may be living with relatives, in motels, or in shelters. These children are considered high risk and the goal of the program is to keep them in school -- backpacks are just one small way we help each fall.
Albuquerque Public Schools Title I Homeless Project provides homeless students with both basic services as well as the education that is necessary to stay in school and avoid poverty as adults. Local businesses and organizations volunteer in countless ways including collection drives to supply much-needed hygiene products, snacks, backpacks, and other items.