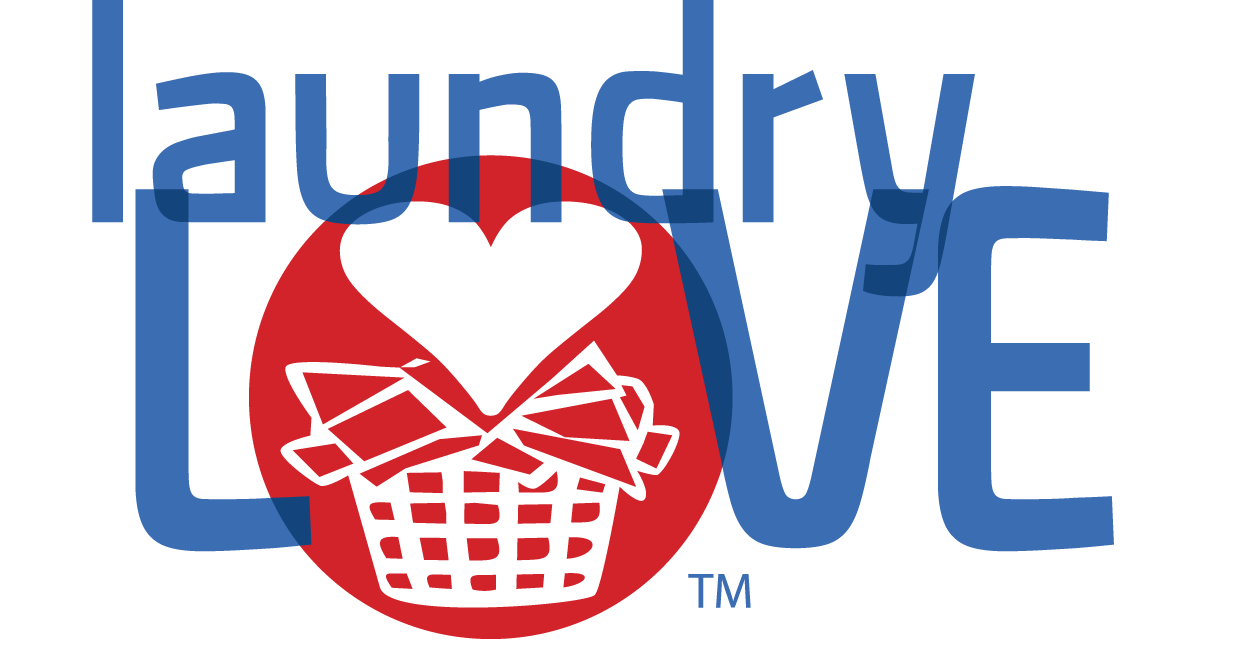 GAAR's Young Professional Network is partnering with Laundry Love and United Way of Central New Mexico to provide laundry supplies for low-income and homeless families.
"If I had clean clothes people would treat me like a human being."
One of the largest struggles for low-income families and homeless families is the process of cleaning their clothes and linens. The Laundry Love effort is a multi-faceted approach to providing laundry supplies and laundromat locations.
YPN Laundry Love Effort
When: Thru Wednesday, March 31st
Drop-off: GAAR Lobby located at 1635 University Blvd NE (Monday - Friday from 8:00 am to 5:00 pm)
Items Needed:
Laundry Soap (Liquid or Powder)
Bleach
Fabric Softener
Dryer Sheets
Rolls of Quarters
Gift Cards to Purchase Supplies (Visa, Walmart, Target, etc.,)
Checks (payable to United Way of Central NM - indicate it's for Laundry Love)
Or make an Online Donation
Special Thanks to Notable Donors
Morgan Cannaday-Henson $1,000
For more information visit laundrylove.org
GAAR's Young Professionals Network (YPN) helps new REALTORS® and Affiliates to the business a chance to network with seasoned professionals to learn leadership skills and to get more involved. YPN events are free to attend and don't let the name fool you, if you're young at heart --- we'd love to have you join our committee.