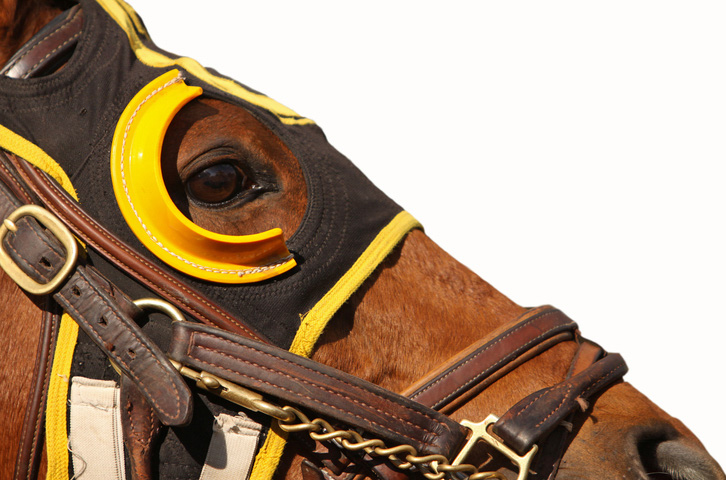 Break out the hats, seersucker suits, and join us for the Greatest Two Minutes in Sports at the 1st YPN Kentucky Derby Watch Party. On Saturday, May 1st, 20 horses will run this prestigious race at the Churchill Downs in Louisville, Kentucky.
This GAAR Member event will celebrate Americana style while watching this iconic race. The event will be held in-person on the outdoor patio at the Revel Entertainment Center. Your ticket purchase will benefit RPAC and count as a contribution for 2021 towards your NRDS #.
---
This event will sell out! Only 26 tickets left!
---
YPN Kentucky Derby Party
Saturday, May 1st
3:00 pm - 5:00 pm
Outdoor Patio at Revel Entertainment Center, 4720 Alexander Blvd NE
What to Wear: Sunday best including fine hats for the ladies and seersucker suits for the men.
Ticket Price: $25 (includes 1 beverage ticket, food from your choice of eateries on-site, souvenir glass, prizes, and more)
Buy Tickets: Call Emy at GAAR at 505-842-1433, option 5. Payment must be made with a personal credit card.
Event Activities:
Women's Hat & Men's Suit Contest
Mint Julep Mixology Class
Prize Giveaways
View the Race live!
Read about Kentucky Derby History & Tradition
Derby History: America's Greatest Race
Derby Tradition: What you need to know about the Garland of Roses, Hats, Mint Juleps, and more!
Great Moments: Mine That Bird's Kentucky Derby win is the epitome of the underdog story. This gelding has a New Mexico connection.
Derby Fashion: A day at the Derby was an opportunity to be seen in the latest fashion.
Special Thanks to our Sponsors
STALLION
Fidelity National Title of New Mexico
VanDyk Mortgage
Weichert, Realtors - Image
TRIPLE CROWN
Jean Duran Partners, R1 New Mexico
MINT JULEP
Maddox Management
JOCKEY
Kylie Coffman, Fidelity Home Warranty
Interested in Sponsoring this Event?
Contact Josh Price at 505-242-0989 or josh@maddoxmgmt.com.
About YPN
GAAR's Young Professionals Network (YPN) helps new REALTORS® and Affiliates to the business a chance to network with seasoned professionals to learn leadership skills and to get more involved. Most YPN events are free to attend and don't let the name fool you, if you're young at heart --- we'd love to have you join our committee.
---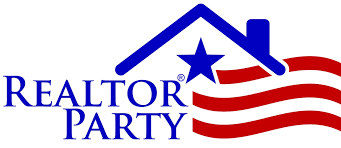 About RPAC
Your investment supports The REALTOR® Party, a non-partisan advocacy team that works to protect homeowners, private property rights, and the real estate industry and those who work in it! 70% of your investment stays in New Mexico to educate and support local and state policymakers. 30% is sent to NAR to help at the federal level.
RPAC Disclaimer: Contributions to RPAC are not deductible for federal income tax purposes. Contributions are voluntary and are used for political purposes. The National Association of REALTORS® and its state and local associations will not favor or disadvantage any member because of the amount contributed or decision not to contribute. You may refuse to contribute without reprisal. 70% of each contribution is allocated to your state or local PAC efforts to support state and local political candidates; 30% is sent to National RPAC to support federal candidates and is charged against your limits under 52 U.S.C. 30116.