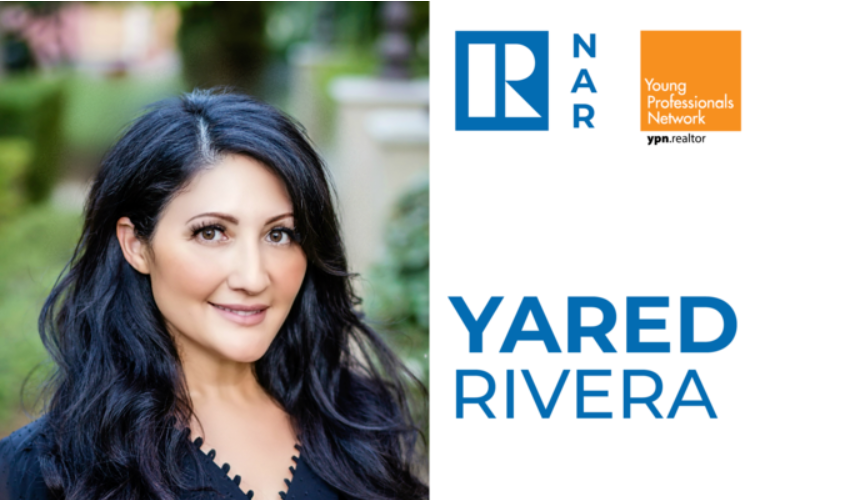 The Special Guest for May's Podcast episode is Yared Rivera from Las Vegas, Nevada who serves on the Region 11 NAR YPN Advisory Board. Yared is an experienced REALTOR® skilled in Luxury Goods, New Home Sales, Real Estate Transactions, Investment Properties, and Short Sales. She earned a Master of Science degree focused on Marriage and Family Therapy/Counseling.
Yared was in Albuquerque to speak at the YPN Kentucky Derby and took time to pre-record this episode. Your podcast hosts are Rob Hill, Heather Price & Josh Price.
YPN Podcast on Friday, May 20th
Featuring Yared Rivera, NAR YPN Advisory Board
+
Coffee Meet-up following the Podcast

Ways to Access the Podcast:
www.gaar.com/ypn
https://www.facebook.com/ABQRealtors
GAAR's Young Professionals Network (YPN) helps new REALTORS® and Affiliates to the business a chance to network with seasoned professionals to learn leadership skills and to get more involved.
Most YPN events are free to attend and don't let the name fool you, if you're young at heart --- we'd love to have you join our committee!