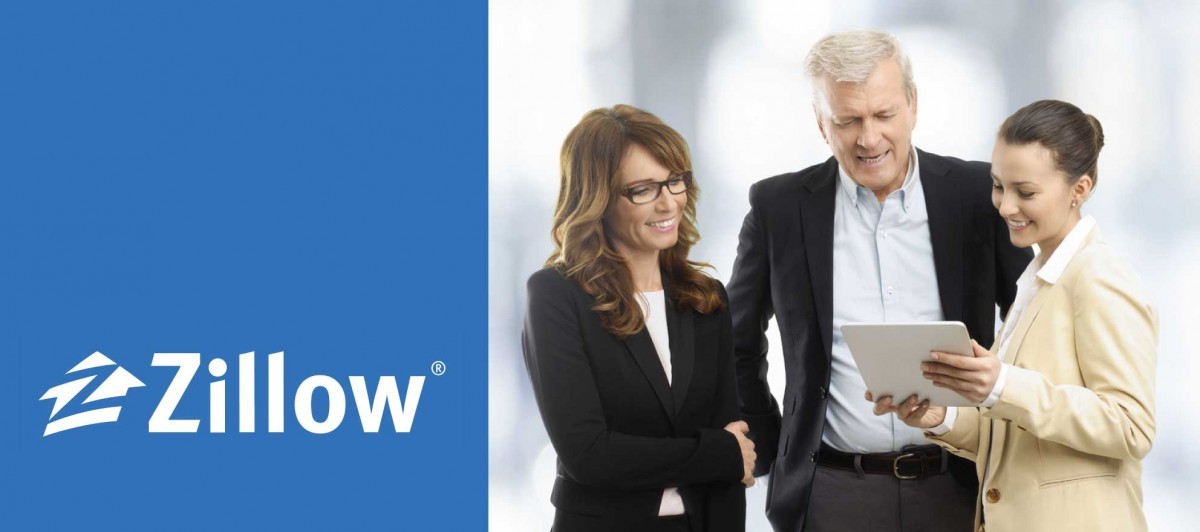 Over 180 members completed our survey on Zillow and Trulia. We received great feedback and information about how GAAR members are using Zillow.
Here is a topview of our survey results:
Do you send your listings to Zillow/Trulia? 62% YES, 38% NO
62% of members stated that they are sending their listing to Zillow/Trulia. We took a closer look at the 38% who were not sending their listings to Zillow/Trulia and found that some of their listings were going to Zillow/Trulia, using the new checkbox feature. This is a good time to bring up our recent change to Flexmls that now includes a Zillow/Trulia checkbox on each of your listings. Reviewing your Export options on your listings is an important step in ensuring your listings are being marketed where you choose.
How satisfied are you with how your listings are displayed on Zillow?

The majority of the responses fell under Neutral and Satisfied. Some concerns were identified with incorrect Zestimates or inaccurate data, so it's important to realize that Zillow does allow the homeowner to report invalid Zestimate or invalid property information. Zillow typically uses public record information to identify home characteristics and Zestimates. The homeowner can contact Zillow or Trulia directly to request inaccurate information be updated. Once an MLS listing is sent to Zillow it should override any public record data that was showing there. Here is an article by Zillow on how someone can edit their Home Facts. http://www.zillow.com/wikipages/Edit-Your-Home-Facts/
Where do you refer your clients to search for homes online? # 1 Answer, GAAR.com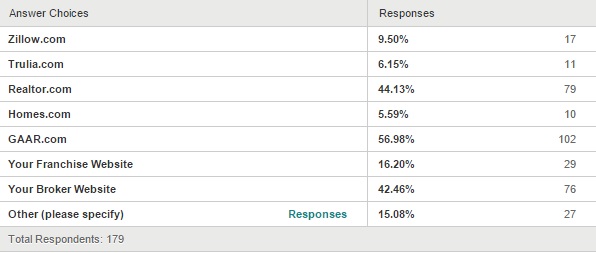 The 179 respondents for this question could choose from one or more choices on where they would refer their clients. The top three responses were GAAR.com, REALTOR.com, and the agent's personal website. Some of the feedback to the survey indicated that agents chose these websites for being "consumer friendly", "loyalty to GAAR or MLS as a trusted source", "dependable", "reliable".