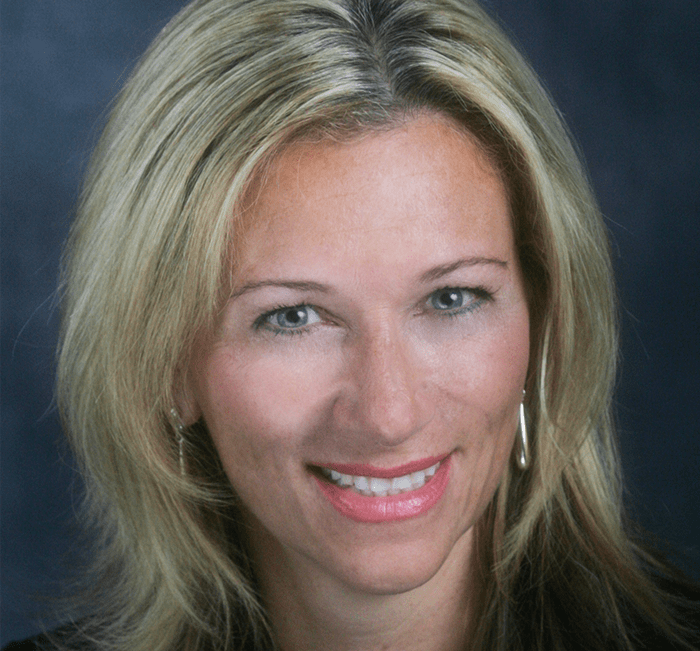 2016 Recipient
Jackie Bregman, Bregman Real Estate
for Southwest Women's Law Center
The Southwest Women's Law Center's vision is to harness the power of law, research, and creative collaborations to change these realities and to create greater opportunities for women and girls in New Mexico to fulfill their personal and economic potential.
Their mission is to create the opportunity for women to realize their full economic and personal potential by:
eliminating gender bias, discrimination and harassment;
lifting women and their families out of poverty; and
ensuring that all women have full control over their reproductive lives through access to comprehensive reproductive health services and information.
The Center seeks unique and creative ideas and collaborations to accomplish our mission, and our advocacy is guided by the following principles:
there is a significant relationship between gender bias and discrimination, poverty, and reproductive justice;
legal advocacy is necessary to create the systemic changes needed to improve the lives of a large number of women and girls;
women of color, including immigrant women, face additional obstacles and discrimination that must be considered in all aspects of our work;
our agenda should arise in part from ideas and information received from community-based service providers and advocates who work on behalf of low-income women and girls in New Mexico; and
collaborations at the national and local level are essential for identifying and implementing the most effective strategies for fulfilling the Center's mission.
---
---