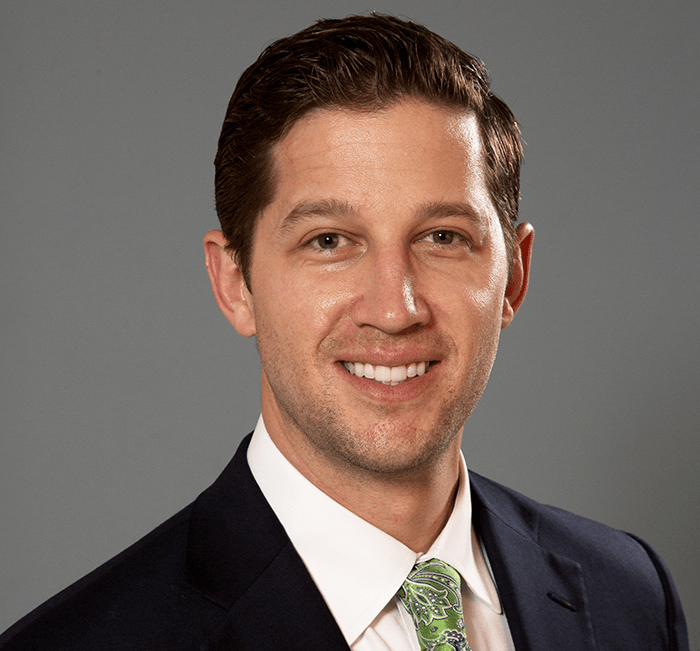 2015 Recipient
John Kynor, Q Realty, Inc.
for Dental Care in Your Home
Dental Care in Your Home is a charity that provides access to complete and professional dental care for disabled, homebound and special needs individuals of all ages.
Dental care is vitally important for everyone, but homebound individuals have been neglected by the dental community. Dental Care In Your Home, Inc. was founded to care for homebound individuals of all ages in their own home or care facility. We were incorporated in September 2010. We are a 501(c)(3) nonprofit corporation with a Board of Directors of nine (9) multi-talented individuals who give generously of their time, talents and funds to further the mission of Dental Care In Your Home, Inc. Additionally we comply with the Health Insurance Portability and Accountability Act of 1996 (HIPAA) Privacy, Security and Breach Notification Rules .
Our mission is to provide superior dental care to homebound individuals of all ages in their own home or care facility. Our goal is to restore the mouth to good health, to treat and stop oral pain and to educate our patients and their care providers on how to keep the teeth and gums clean and healthy daily.
Oral inflammation puts a patient more at risk for cardiovascular disease like heart attack, stroke, macular degeneration, and aneurisms. It also puts a person more at risk for type II diabetes, chronic, obstructive pulmonary disease (COPD), Alzheimer's disease and some cancerous tumors. Gums can be restored to good health with a professional teeth cleaning to remove mineral deposits and then daily home care to keep the bacterial plaque brushed away from the gum tissue. Poorly fitting full or partial dentures make it very difficult to enjoy eating and sometimes lead to feelings of social isolation by being unsightly or moving around while a person speaks or eats. This can lead to malnutrition, obesity or depression.
---