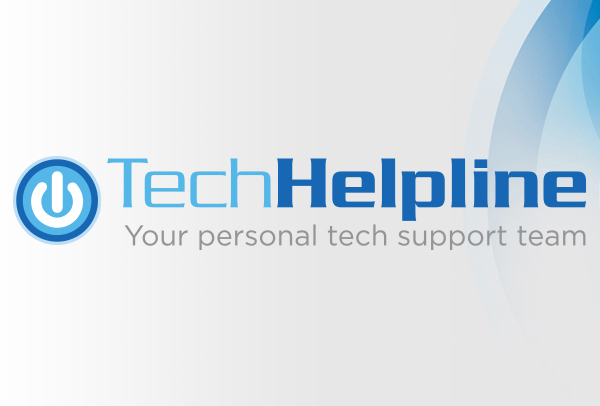 Slow Computer? Printing Issues? Browser headaches? Smartphone questions?
Tech Helpline has you covered as a benefit of your GAAR membership – with no additional cost to you.
GAAR members that used the Tech Helpline in the last 60 days got help with the following types of issues:

Adobe Software installation
Email Configuration, setting up a new Gmail
Display and Monitor Issues
Looking up a folder in Google Drive
Finding missing desktop icons
Setting up a new phone with iCalendar
Tech Helpline is there to help you with your hardware, software, networking and digital devices issues; and will troubleshoot your problems and offer solutions. They can also help you set up and install your software or hardware. Before going to an expensive, computer repair vendor, give them a call. Tech Helpline service comes at no additional cost to you because it is included in your Greater Albuquerque Association of REALTORS® membership.
Add the number 866-432-3023 to your Contact List today to have easy access to the Helpline.

Support Hours: Mon. - Fri. 7 am to 6 pm and Sat. 7 am to 3 pm (Mountain Time)
Click here to view Tech Helpline's dedicated website for GAAR members, or learn more with the video below.