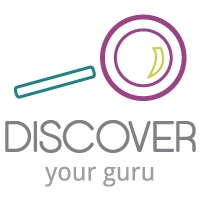 Sure, technology is an indispensable resource for today's dynamic real estate market – if you know what that program has to offer.
In addition to Flexmls and Supra, GAAR supports over a dozen products and services. To help improve member support, each product or service has been assigned a Subject Matter Expert or "Guru." Our Gurus are GAAR staff members that have completed more advanced training on their product and are here to answer your questions.
Want to improve your marketing content? Check out tips from your HouseLogic Gurus. Having trouble pulling tax data with CRS? Contact your CRS Tax Data Guru. Information overload from REALTOR.org? Catch the highlights from our Gurus' posts on the GAAR Members FaceBook Group or LinkedIn profile.
Whether you need one-on-one training, want a quick overview or have a tough question, our GAAR Gurus are here to help.