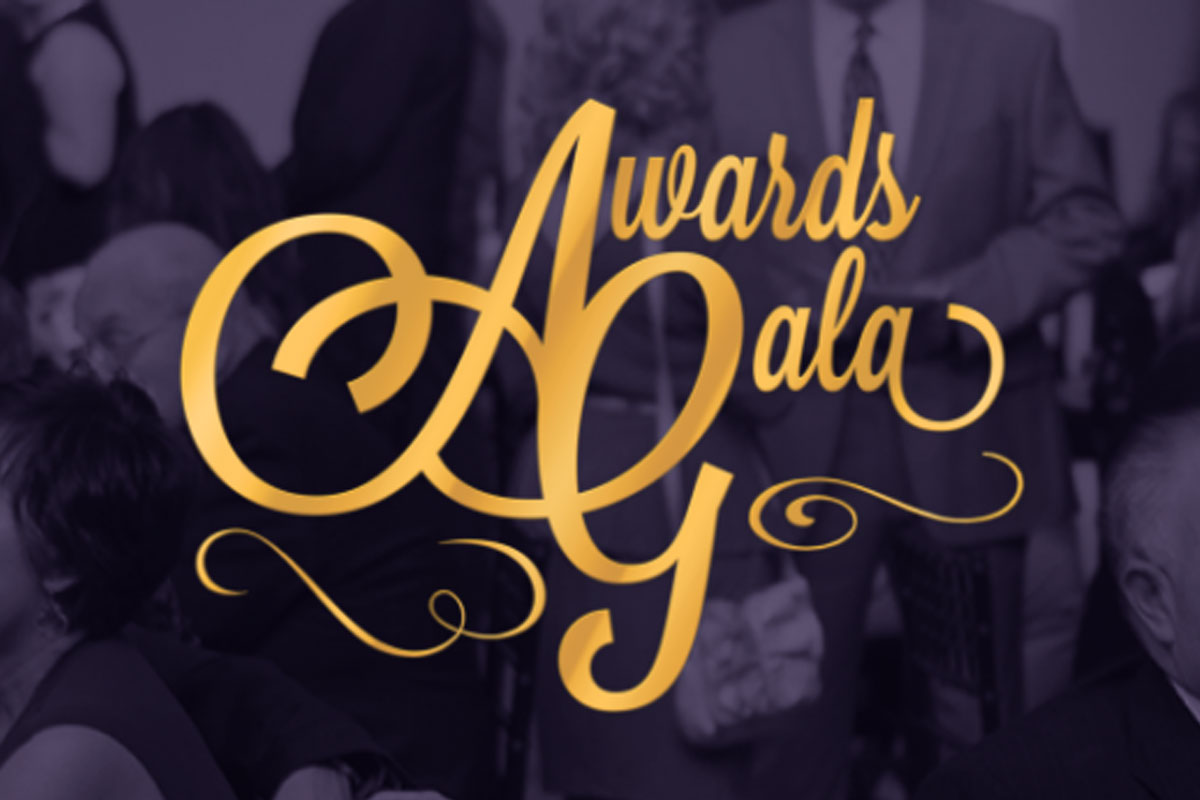 Get your tickets today!
Join us for the 97th Annual GAAR Awards Gala on Friday, March 2nd at the Albuquerque Museum.
Enjoy great food, music, prizes, and the company of your REALTOR® family as we commemorate and recognize the extraordinary contributions and accomplishments you and your fellow REALTORS® made in 2017. The celebrations will take place from 6 pm - 9 pm.

Event proceeds will go towards The REALTOR Fund of GAAR.

Tickets are $40 each. This event sells out fast, so be sure to get your tickets today!