The Rooms tab in the FLEX listing menu now has a new look. Found in the Listing Information section in FlexMLS Add/Edit listing screen, the Room section is used to identify room dimensions and room levels for all primary rooms of the property. These new changes make the Room entry process faster and comply with the highest level of industry data standards.
Quick Summary of Changes:
Rooms tab on the Add/Edit listing page will look different after January 17th, 2019
The existing Rooms name, 'Main Living Area" will be renamed to "Living Room"
'Sauna' will be added as a new Room Type.
You can still report the Length, Width and Room Level for each Room Type.
There will now be an optional Remarks section for each Room Type.
The Old Room Tab in the Add/Edit listing page. This is your chance to take one last look at the old Room format.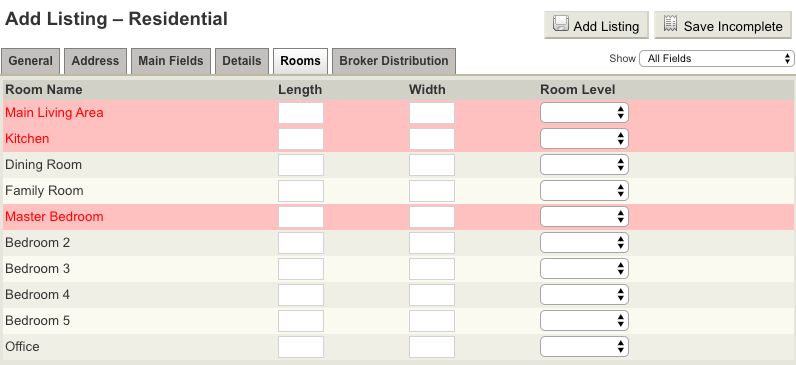 The Updated Room Tab. It starts off with the three required rooms only (Master Bed, Kitchen, Master Living Area). Just click the ADD button to include more Rooms.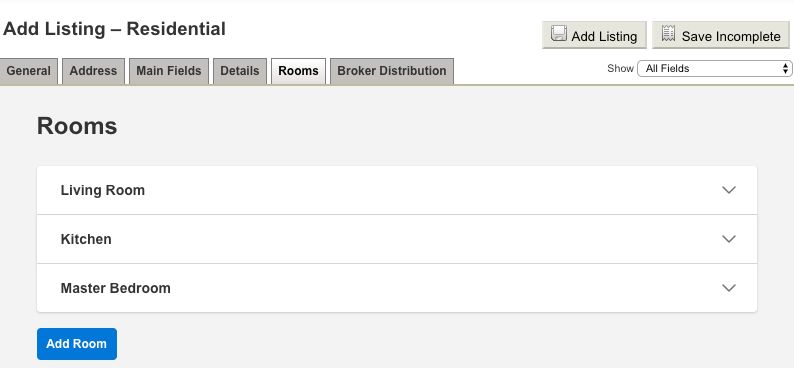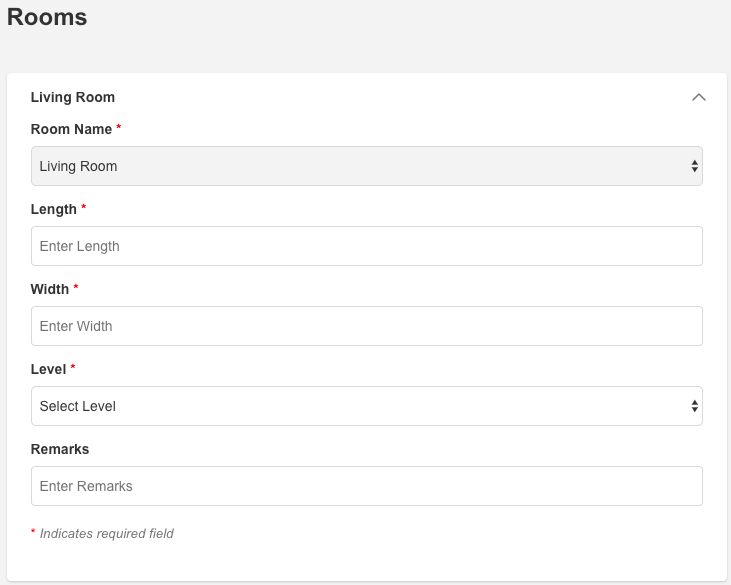 Jeffrey Bratton is the MLS Manager at Southwest Multiple Listing Service, Inc. This New Mexico native and UNM graduate (Go Lobos) began his real estate career at the Albuquerque Metropolitan Board of Realtors in 2006 and provides technical training and real estate support for the 3,500 REALTORS® and Appraisers in the Greater Albuquerque Area. In addition to managing the MLS system, he currently serves as a liaison for the MLS committees: SWMLS Policy Committee, SWMLS Compliance Committee, SWMLS Technology Task Force, and is also a member of the Real Estate Standards Organization (RESO) and Council of Multiple Listing Services (CMLS).