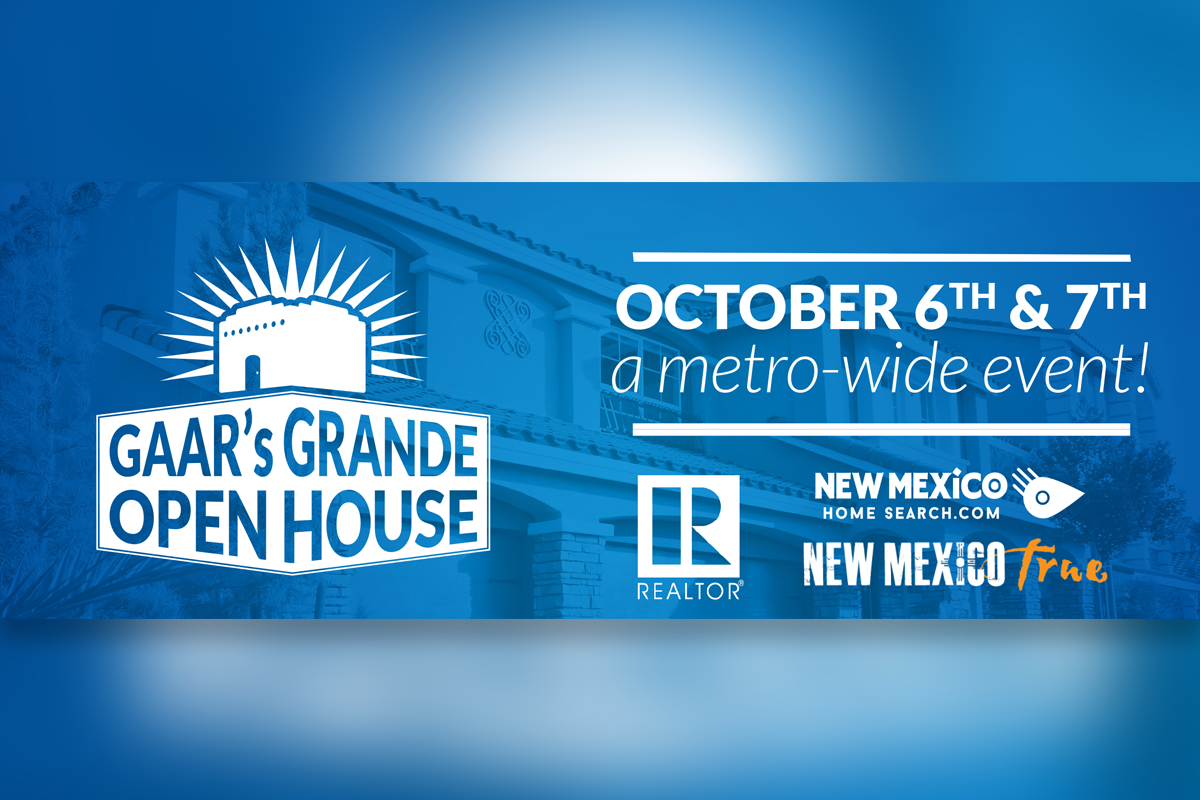 The Fall Grande Open House Weekend is Saturday, October 6th and Sunday, October 7th. Make sure your Open House information is entered into Flexmls by Thursday, October 4 at 12 noon to ensure your listings populate on NewMexicoHomeSearch.com. We will extensively promote the website NewMexicoHomeSearch.com to the public as their way to search for Open Houses.
Our April Grande Open House event was our largest city-wide event to-date with over 800 homes! Now is a great time to encourage your clients to list their property so they can benefit from the consumer publicity and traffic we will generate in October.
1. No special RSVP or sign up is required. Just enter your open house(s) information in Flexmls by Thursday, October 4 at 12 noon.
2. There is no cap on the number of open houses for the weekend.
3. Please reuse any signs you have left from the spring, there a limited number of Open House signs available on a first come, first serve basis.
4. You can pick up signs, balloons (not inflated) and additional marketing material starting on Monday, October 1st at the GAAR REALTOR® Building.
5. If you want inflated balloons, you can pick up on Friday, October 5 (9:00 am - 5:00 pm) and Saturday, April 21st (8:00 am to 12:00 pm).
6. The GAAR Grande Open House Weekend will be promoted in the following places:
NewMexicoHomeSearch.com
Radio
Clear Channel Digital Billboards
Albuquerque Journal HomeStyle
New Mexico Magazine
Albuquerque The Magazine
Su Casa Magazine
Social Media (Facebook, Instagram, Twitter)
For more information, contact Julian at GAAR at 505-724-3483.