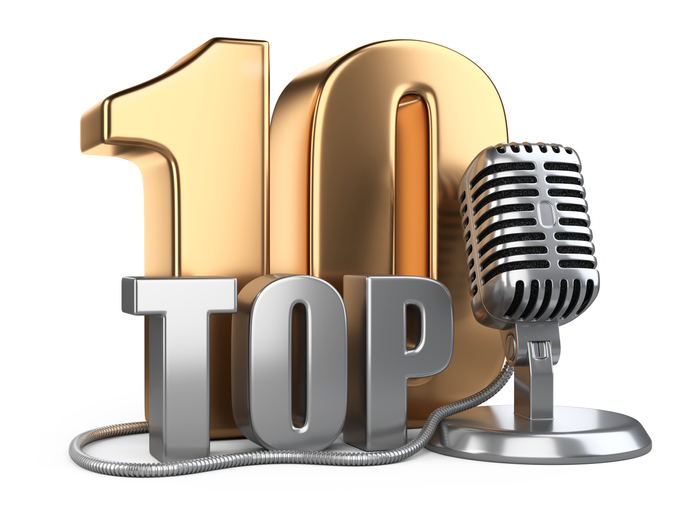 SWMLS has put together a top 10 list of things you should know about Entering Listings in the MLS. The list is based off some of the top questions and emails we receive at the MLS Help Desk each day.
1. It's not Backyard Access if a motor vehicle can't fit.

2. A Modular home is considered Detached, not Manufactured.
If a modular home was built to Uniform Building Code standards it should be classified as Residential Detached. Only homes built to HUD specifications should be listed as Residential Manufactured.
3. A bedroom does not have to have a closet. The six features listed below can be used as a general guide but check with local and state officials on the best definition of a bedroom in the county you are listing in.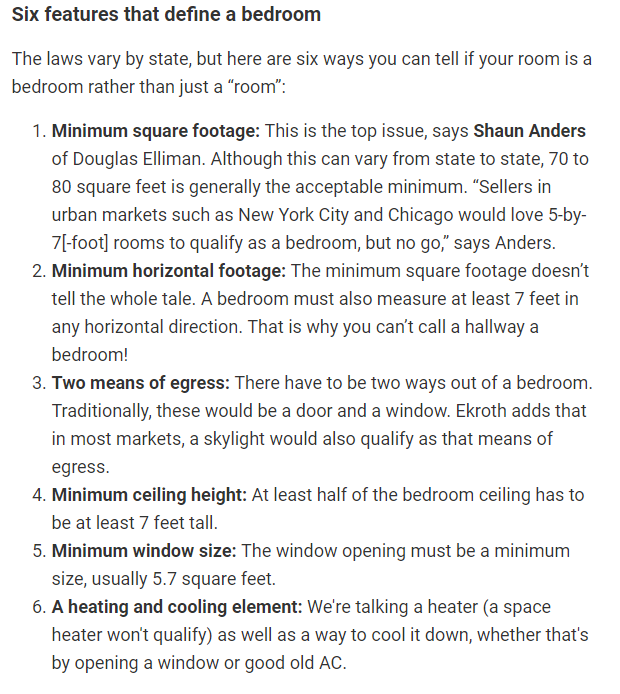 4. If you select Schedule Via ShowingTime on the listing the buyer's agent should be using it to schedule their showing. MLS Fines can be issued to a buyer's broker who does not follow the Showing Instructions on a listing.

5. Double check your On Market Date and Coming Soon End Dates before submitting a new Coming Soon listing.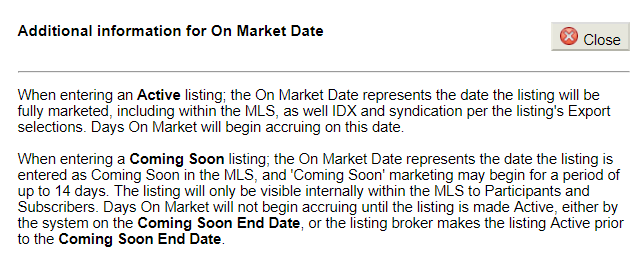 6. Don't use the Square Footage, Photos, or Room Dimensions from the prior listing (unless it was your previous listing or have permission to use the previous photos.)
7. Be mindful of what you put in the Public Remarks (indicating the home is vacant in the Public Remarks is a safety issue), Fair Housing and RESPA rules should also be followed.
8. Utilize the FLEX Map Overlays to verify if the property is in a Planned Improve District, to verify the GRT code, to verify the IDO Zoning Classification, Look up Lot Dimensions, and more! The Map Overlays can be helpful tools for locating information to enter a new listing, or learning more about a neighborhood.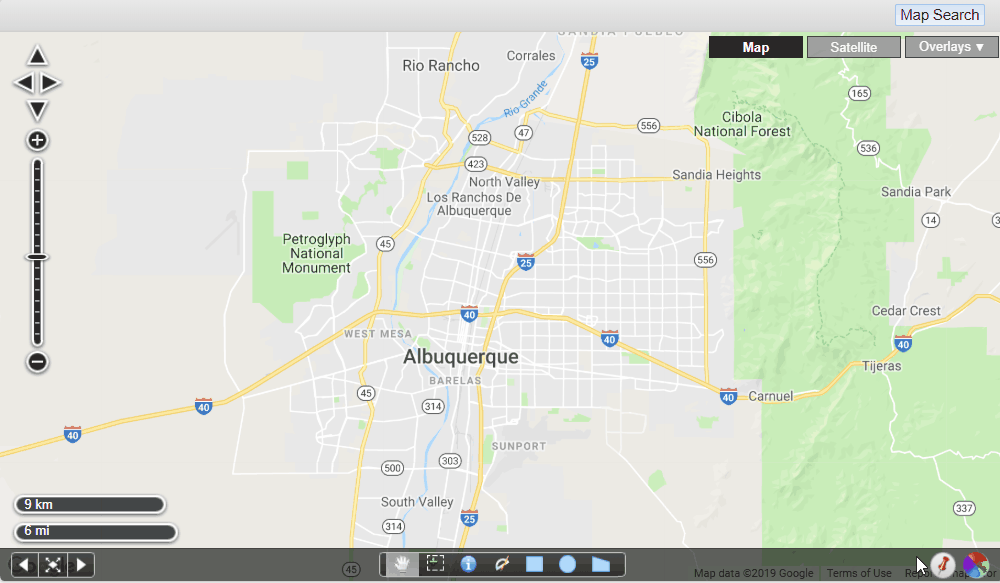 9. You can opt out of sending the listing to Zillow, but can't hide the Zestimate showing up with that address. The Zestimate on Zillow appears on the address regardless of whether the listing is For Sale or just Off-Market.
10. If you are trying to reset the DOM on a listing and are canceling and relisting the same property make sure that the word "RELIST" is placed in the LO/SO remarks of the old listing before canceling it. An MLS Warning or Fine could be sent to a listing agent who is canceling and relisting a property without adding the word "RELIST" on the canceled listing.
If you have any questions about our Top 10 list or suggestions on other tips we can provide, please call the SWMLS Help Desk at 505-843-8833 or email us at mls@gaar.com.