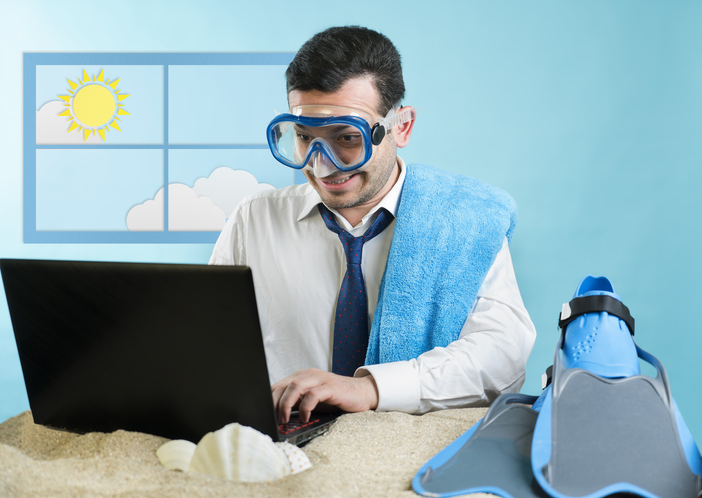 There are actually 14 types of Searches featured in this article. Searching for properties in MLS is probably one of the most common things done in FlexMLS. Whether you are working on a CMA analysis and searching for Pending and Closed sales OR are helping a buyer locate a new construction home from a local builder, you should take advantage of all the search capabilities available to you at SWMLS.
This article will highlight 7 different ways to search using FlexMLS and another 7 ways to search using the other MLS products like CRS Tax, New Home Source Pro, and RPR. All but 2 of the searches can be done from a desktop computer or tablet/iPad using a browser.
Let's get started with FlexMLS:
1. FLEX Quick Search – The most popular method of searching for properties in FlexMLS.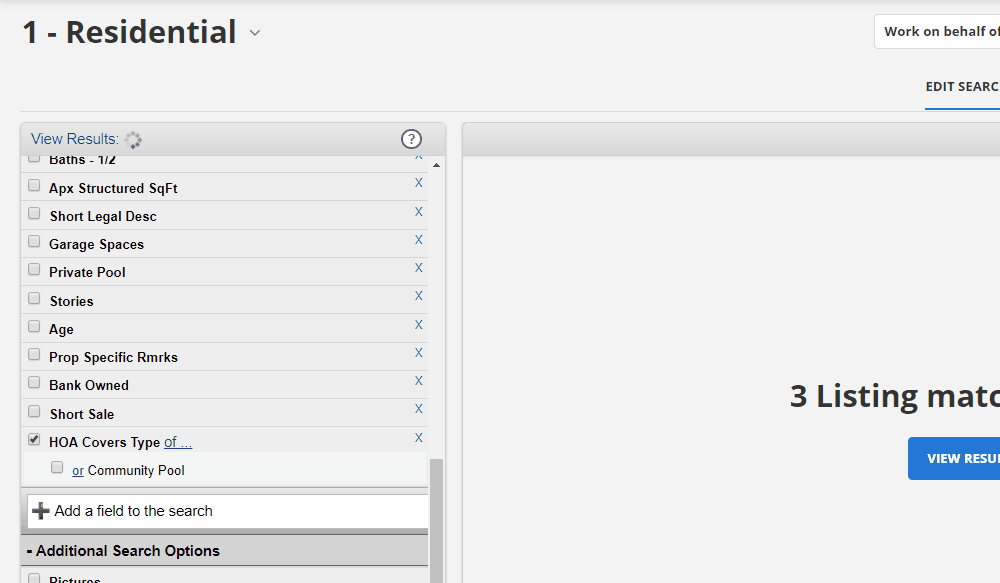 2. FLEX Map Search - The second most popular method for searching in FlexMLS. Map Search includes the ability to draw Polygon and Radius Shapes on the map, in addition to over 10 Map Overlays for Zoning, Schools, GRT Codes, and more!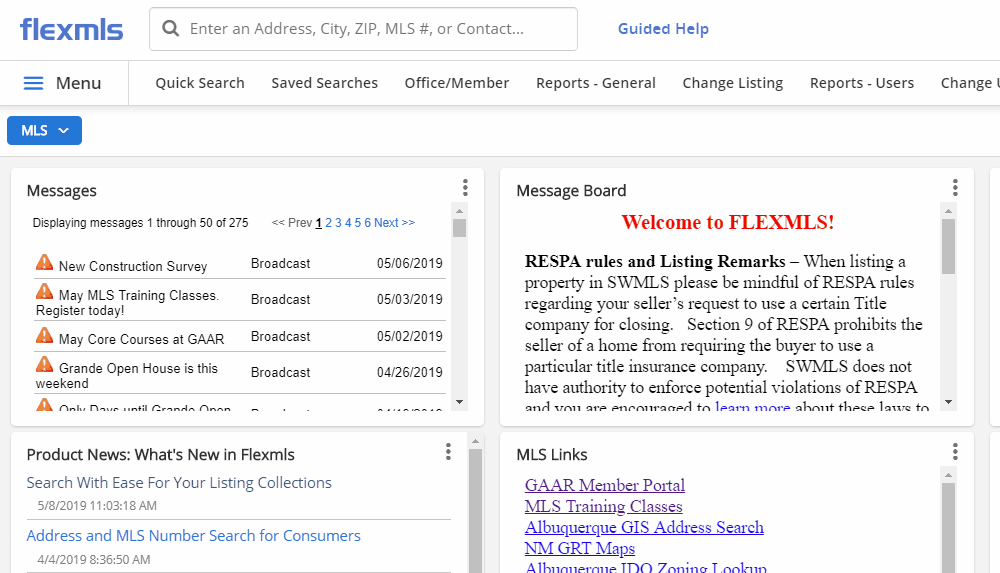 3. Radius Search by MLS Number – A quick way to search by one or more listing numbers. There is a radius search option available when searching 1 listing number.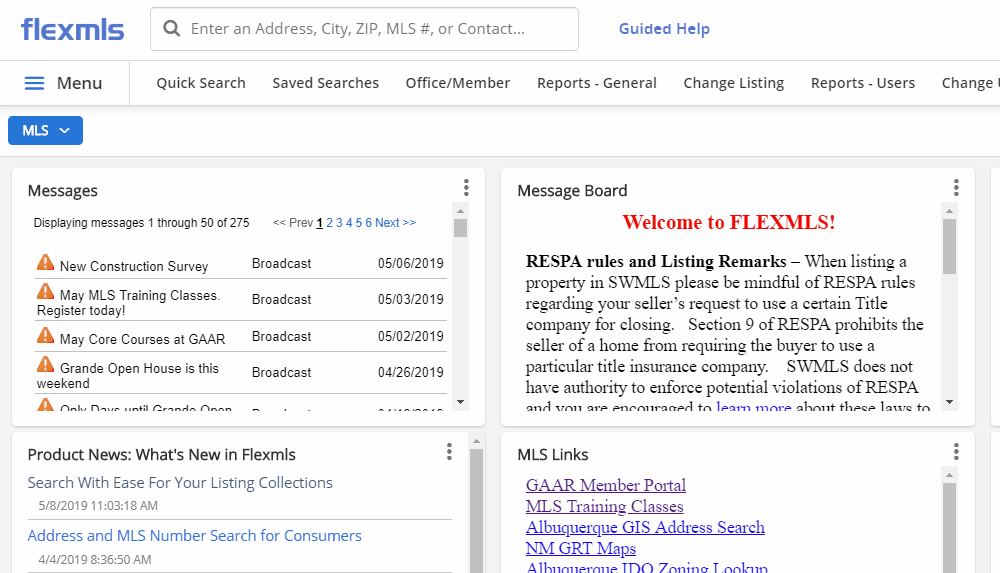 4. Radius Search using FLEX Map Search – This a way to plot your address using the Flex Map Search. A powerful way to use a Radius Search with a single address.
5. FLEX Open House Search – The best way to search Open House listings in FlexMLS. Tip: You can also search Open House Dates in the Flex Quick Search.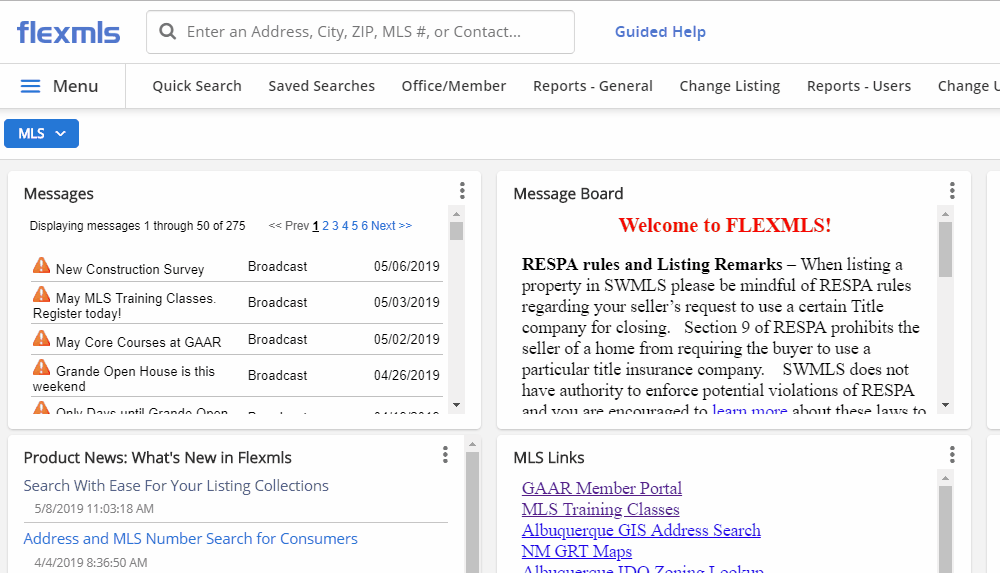 7. FLEX Quick Search Bar – This Quick Bar is always at the top of the Flex Screen, no matter what screen you are at in the MLS. Search by listing number, address, agent name, office name, and more. You can even access the FLEX Menu choices and Saved Searches from the Quick Bar.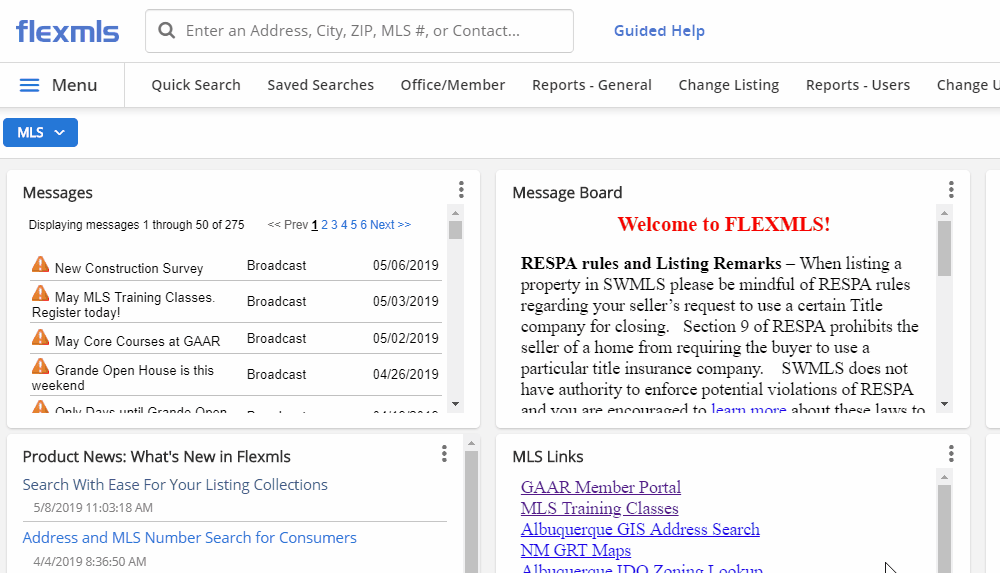 FLEX is not the only place that you can search for properties. There are 4 other MLS products that you can also use. All of these free products are available from the FLEX Menu. They offer the ability to search the same listings in FlexMLS but also off-market sales, builder inventory and new construction, for sale and sold listings in other real estate markets, and public record data and tax information in GAAR market areas.
7. Realtor Property Resource Advanced Search – RPR users have the ability to search for properties for sale and sold for local listings and off-market foreclosures. RPR also allows for searching listings in other markets throughout the United States.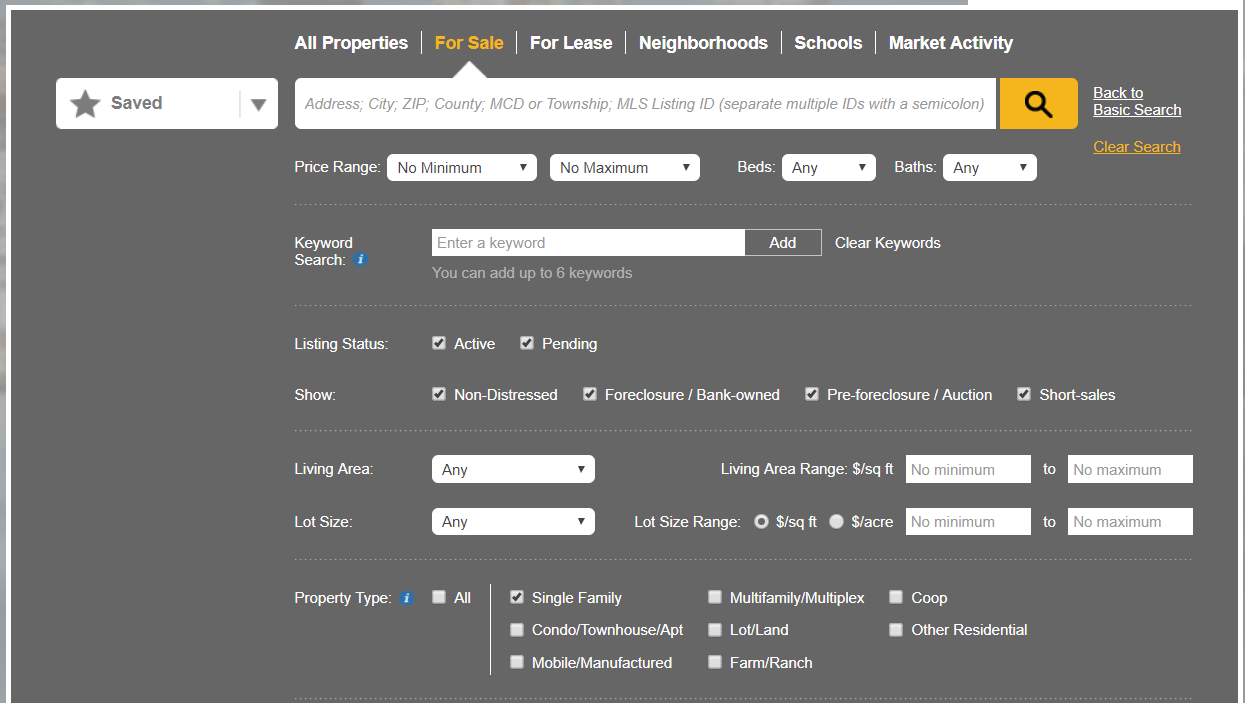 8. Realtor Property Resource CMA Search – This is the special Search option available when doing a CMA report in RPR.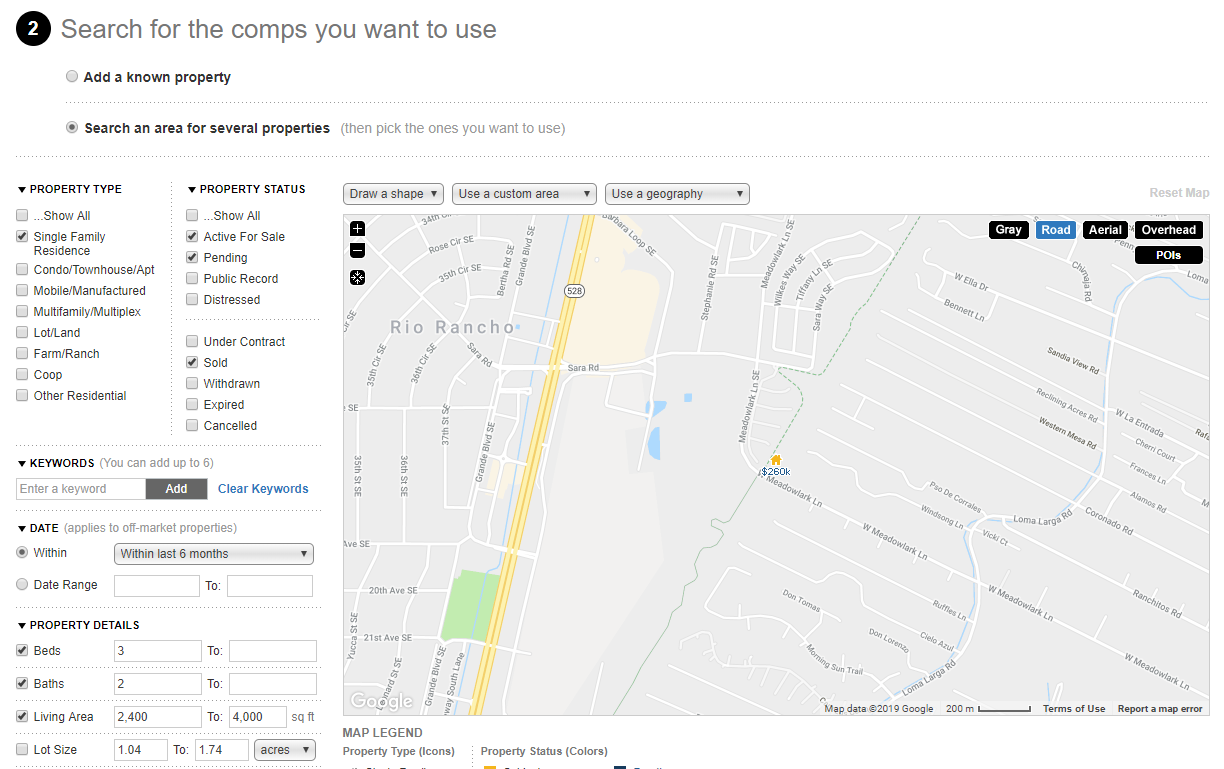 9. FIND – Property Search – The FIND Property search has the ability to search for properties for sale in the entire United States, including the outlying areas around Albuquerque like Santa Fe or Las Cruces.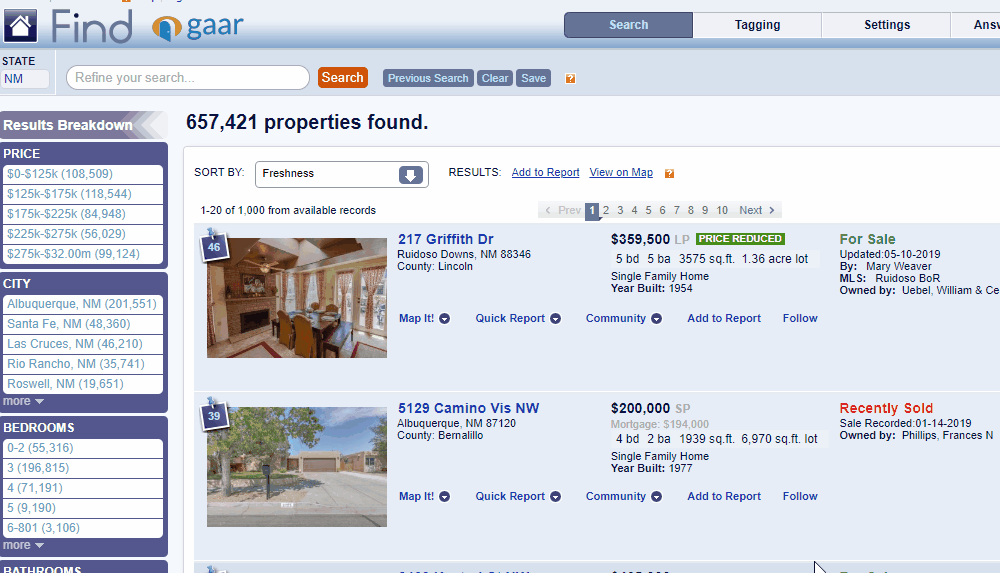 10. New Home Source Professional – The premier place to look up building plans and new construction inventory of the leading builders in the Greater Albuquerque Area.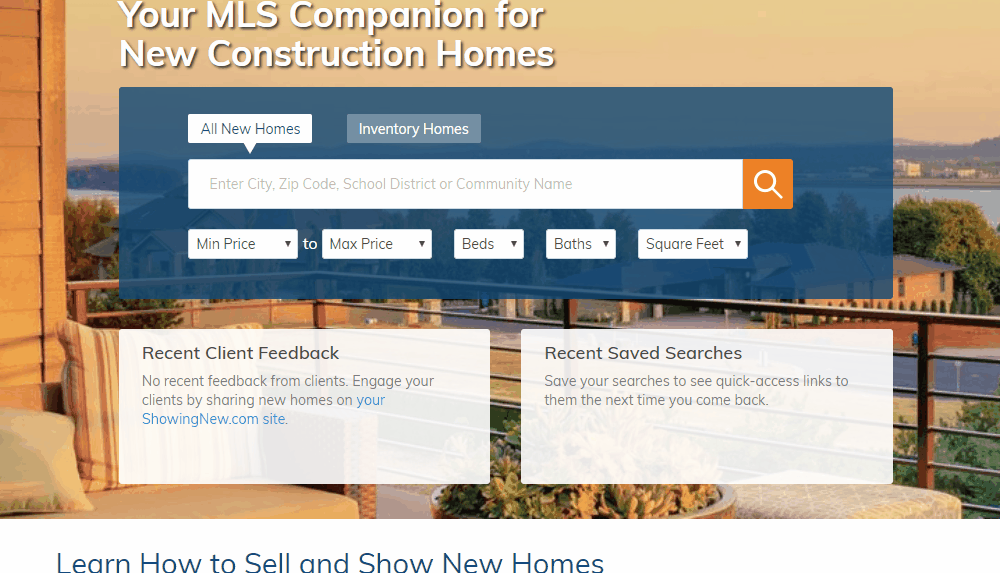 11. CRS Tax Search for looking up a single property or parcel – This is a one-stop search for looking up public record, tax information, and mortgage information for the 5 counties served by SWMLS.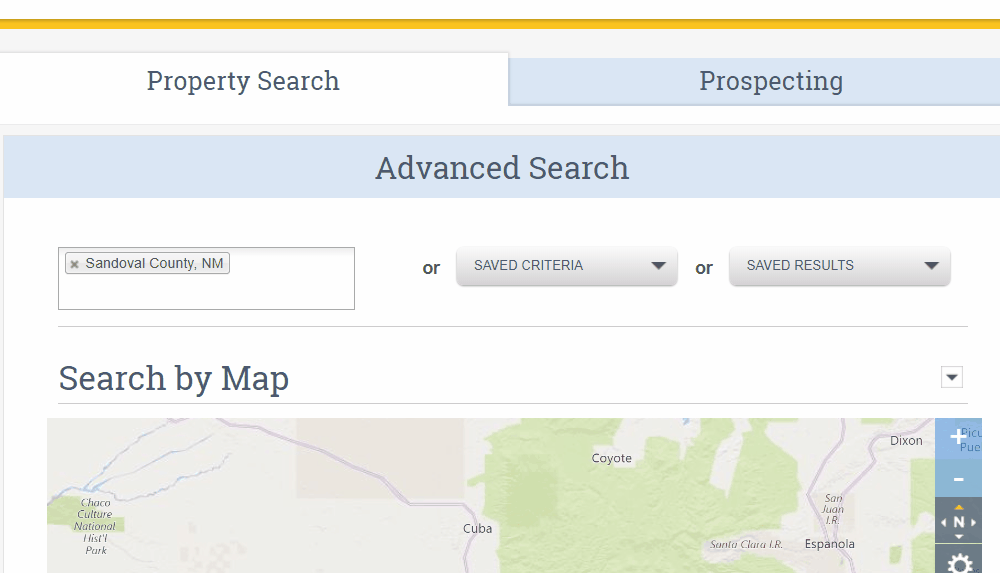 12. CRS Tax Search for Prospecting – This is an alternative search in CRS Tax that is used for prospecting neighborhoods and zip codes. This is where you go to generate mailing labels for your marketing materials.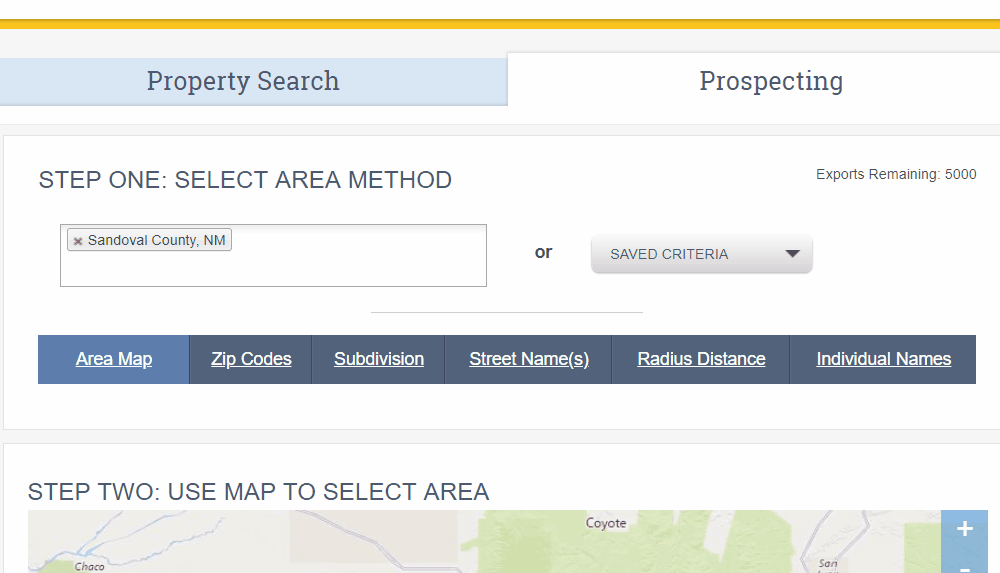 Mobile Apps for iPhone and Android. FlexMLS and RPR both offer a separate mobile app that can also be used to search for homes and land. If you use your phone for most searches, then the mobile apps may be your "go to" search tool.
13. FlexMLS Mobile Search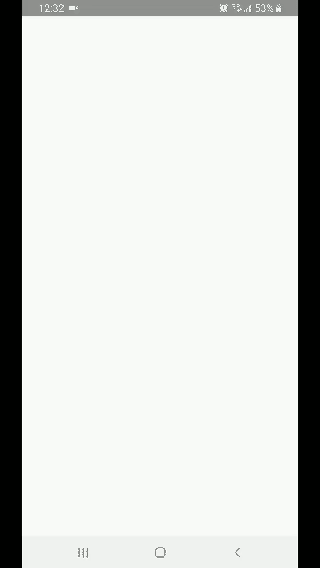 14. RPR Mobile Search
How to find all the MLS products referenced in this article. To access RPR, FIND-Property Search you will need to click on the Menu button in the upper left corner of the FLEX screen, then scroll to Products. Note: CRS Tax is found in the Menu but is in the Tax Section, not in the Products Section.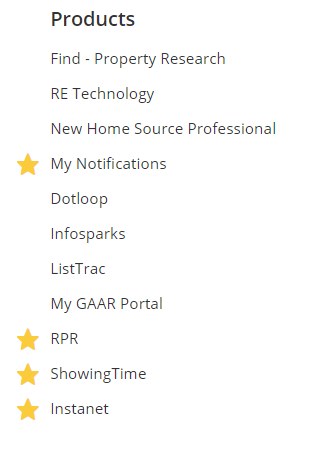 Special instructions for first-time users of RPR or New Home Source Professional.
If you haven't accessed Realtor Property Resource (RPR) before you will be asked to create an RPR account. This process may take several minutes and RPR will verify your identity by asking for your NRDS ID number and your local MLS. After you have created an RPR account you can access it from FLEX at any time without being asked for a login. You can also begin using the RPR mobile app on your phone.
If you haven't accessed New Home Source Professional before you may be asked to read and accept the terms of service. Once you have completed the TOS and created a profile you can access it from FLEX at any time without being asked for a login.
Did we miss a search? If you have found a creative way to search using FlexMLS, mobile apps, or other tools in the MLS please let us know and we will feature your suggestion in an upcoming article. Contact the MLS Help Desk at 843-8833.