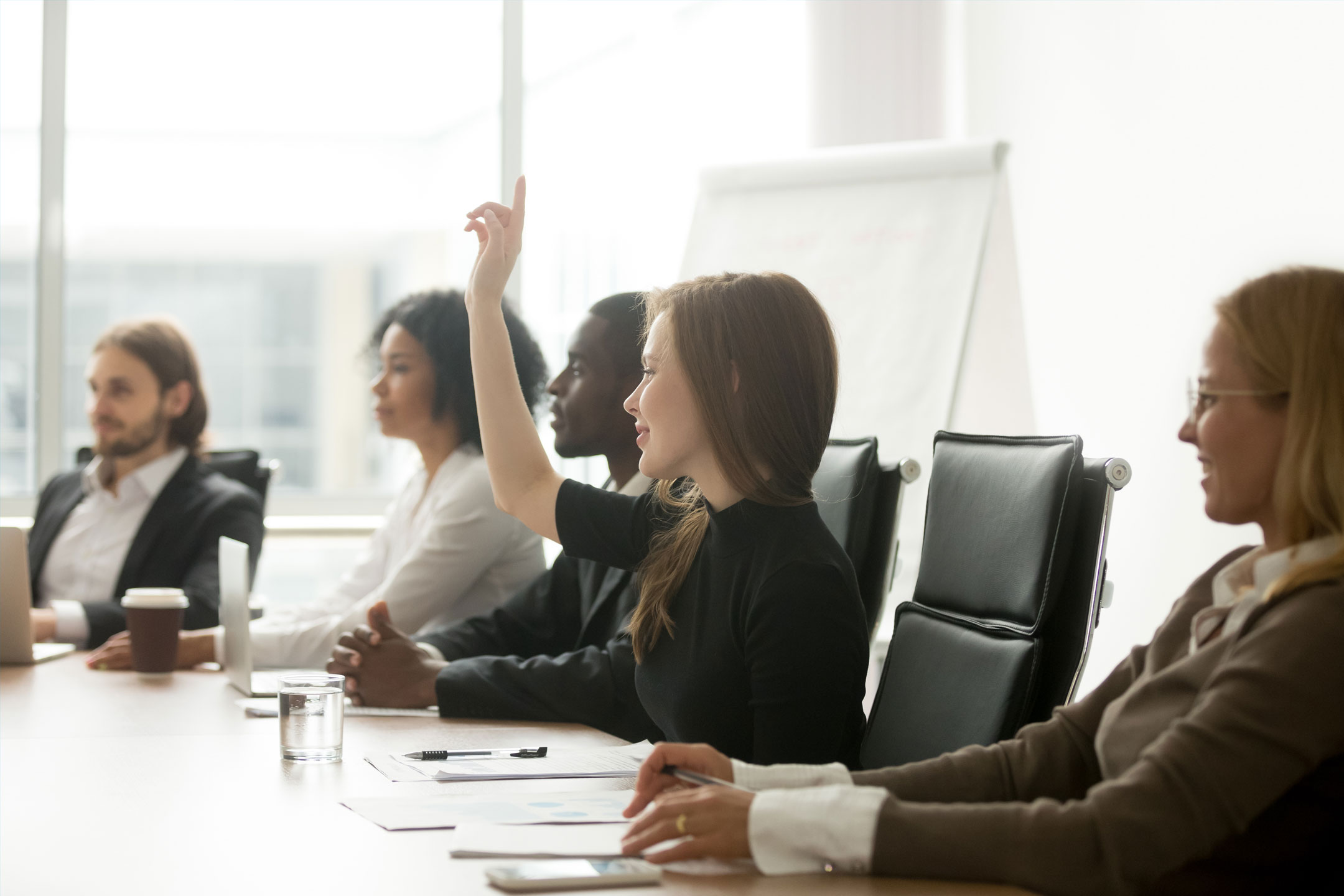 GAAR and SWMLS Committees want your participation next year. We rely on volunteers as a vital component of our growth, strength, and success. We are recruiting members interested in volunteering for various committees in 2022.
View a full description:
Committee Descriptions and Requirements
Select committees you are interested in serving and submit:
2022 GAAR/SWMLS Committee Volunteer Form
Please submit your interest by Friday, November 12th.
Thank You!