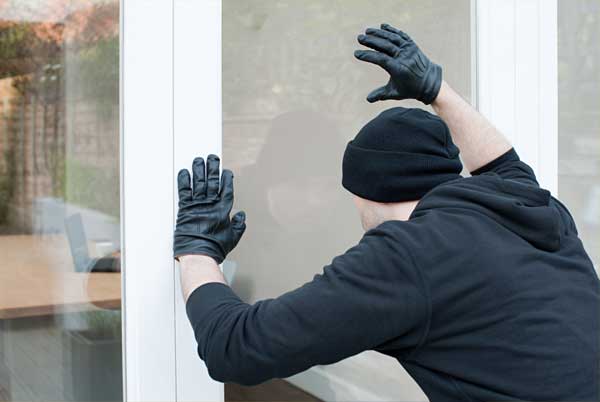 As part of NAR's ongoing efforts to keep you safe, September is dedicated to safety and empowering you to make decisions that will keep you safe.

Take time this month to focus on those skills and habits so we can all go home safe. Register now to attend our safety-focused events.
---
3 Events You Don't Want to Miss!
---
Prospect or Predator? Reduce the Risk of Being Targeted
Dave Legaz, REALTOR® and retired NYPD Police Sergeant will explain how to reduce the risk of being targeted by predators. Dave will discuss various predatory behaviors, and steps brokers can take to reduce the likelihood of getting into an unsafe situation while on the job.

Date: Friday, September 20th
Location: WEBINAR IS FULL, RECORDING WILL BE AVAILABLE SEPTEMBER 20TH
Cost: Free
---
REALTOR® Safety with Trish Hoffman, Retired APD Lieutenant
Situational awareness, potential threats and what you can do to stay safe.
Date: Monday, September 23th
Time: 8:30 am - 9:00 am Breakfast / 9:00 am - 10:30 am Presentation
Location: GAAR REALTOR® Building
Cost: Free
---
Coffee with a Cop
Casual conversation with Laura Kuehn, APD Crime Prevention Specialist and other local law enforcement officers.
Date: Friday, September 27th
Time: 9:00 am - 10:30 am
Location: GAAR REALTOR® Building
Cost: Free (limited attendance)