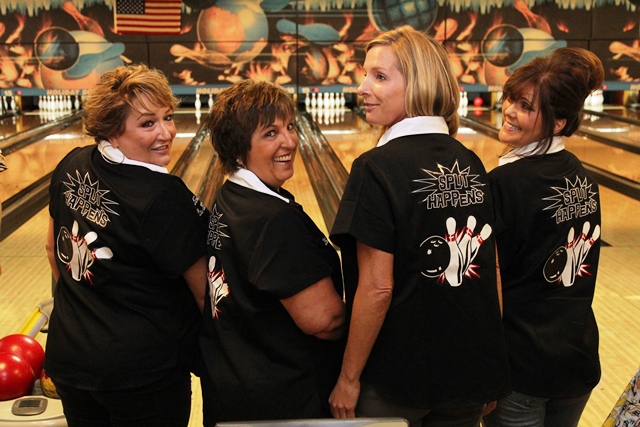 Pin Pals Required!
What are Pin Pals? They're family, friends, colleagues and coworkers, but more importantly, they're your teammates for the 3rd Annual GAAR Charity Bowl-A-Thon, happening Saturday, August 29th at Skidmore's Holiday Bowl.
Getting your Pin Pals set (for the time of their lives) will take a little coordination, so we've put together some tips to help you get started.
Tips for Teams
Organize Your Team
Organize a team of 4 people, including yourself. You and three of your friends, coworkers, or family members can make up a team. No bowling experience is necessary, and kids are welcome.
Register Your Team
Go to www.gaar.com/bowl to register. You can choose to create a team or join an existing team. The fee is $100 per team ($25 per bowler). Pay the full amount yourself or have your Pin Pals pay their portions separately.
Prepare Your Team
Get together with your Pin Pals in advance to decide on your team's name and uniform for the event. Be creative and have fun. Trophies will be awarded for the Best Team Name and Best Dressed Team.
Show Up To Bowl
Make sure your Pin Pals know the date, your chosen session time, and the location of the event. Each team will get to bowl 3 games and shoes will be provided. A total of 10 prizes will be given away at each session.
No team? No worries!
If you're interested in bowling but don't have a team of four, contact Dana Earl at 505-724-3477 or at bowl@gaar.com. Individual bowlers will be placed on teams the day of the event.
Proudly Sponsored by
Double League Sponsors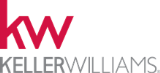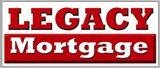 Title 1 Kids Sponsor

Interested in joining the Sponsors League? Click here to download the Sponsorship Opportunities form for more information.
****
Related links
Step by Step: How to Register for GAAR's Charity Bowl-A-Thon
This Year's Charity Bowl-A-Thon is Going to Rule (Seriously)