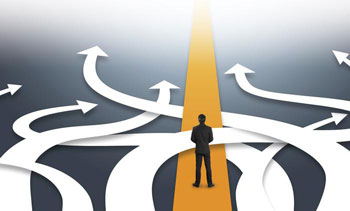 By Mike English, Assistant Editor of Albuquerque Business First:
Albuquerque is climbing the ranks as a city to start a career in, according to financial advice website WalletHub.
The Duke City places 87th on the listing of 150 career-friendly U.S. cities in 2015, a healthy jump from Albuquerque's 111th-place finish in 2014. Irving, Texas, is the best place to start a career, with cities like Austin, Texas, Denver and Fremont, Calif., rounding out the top 10. At the tail end of the list are cities like Detroit and Cleveland.
WalletHub used 19 metrics in the study to determine the strength of a job market as well as the attractiveness of a city's social scene and other factors important to job market entrants. Click here to read the full article.