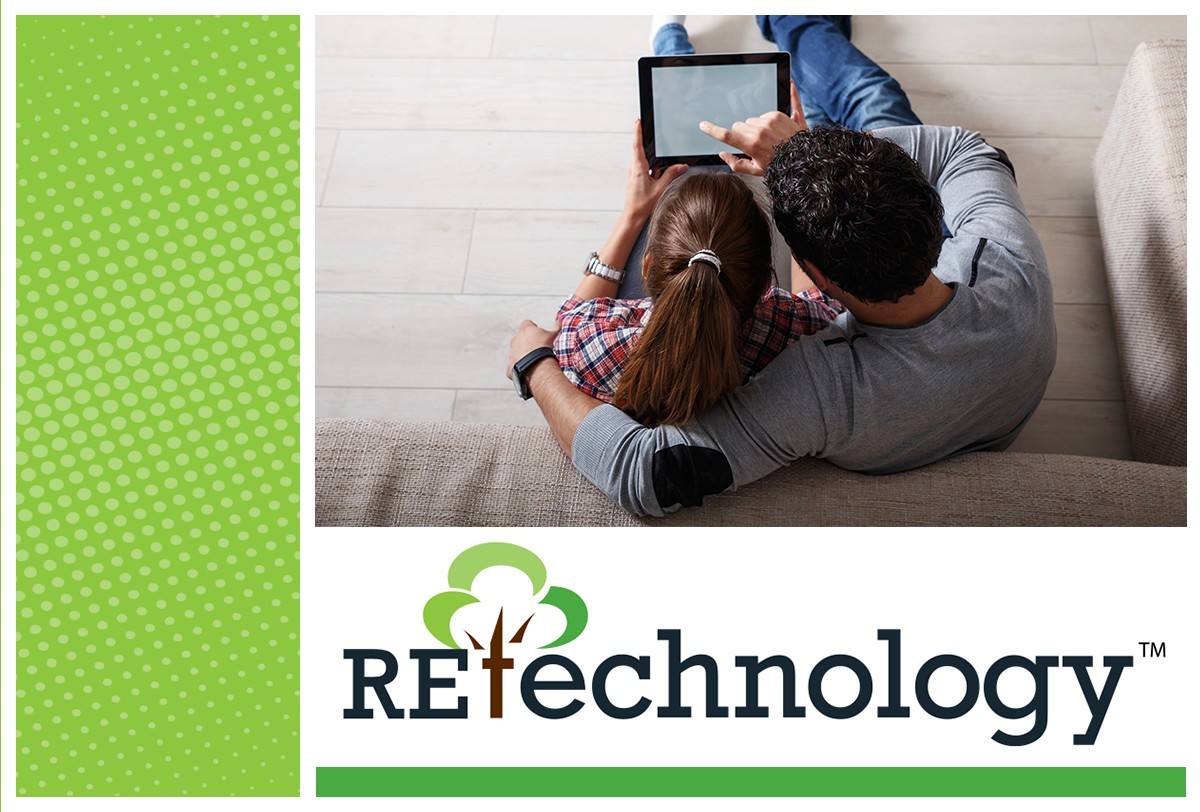 As a benefit to all SWMLS Participants and Subscribers, RE Technology is available directly through the Flexmls Products menu!
Here is just a snippet of the great information available in RE Technology:
Agent/Broker Product Directory and Reviews
Industry News, Topics and Trends
Technology and Marketing Webinars
To access RE Technology, while in Flexmls hover over the Products tab and select RE Technology!
The dashboard for RE Technology allows users to easily navigate through the wealth of information that has been accumulated.
First, users may be most interested in reading the Latest, Most Popular and Highest Rated Posts, conveniently located in the top-right corner of the dashboard.
RE Technology is exclusively available to SWMLS Participants and Subscribers, so be sure to take advantage of this awesome FREE benefit!