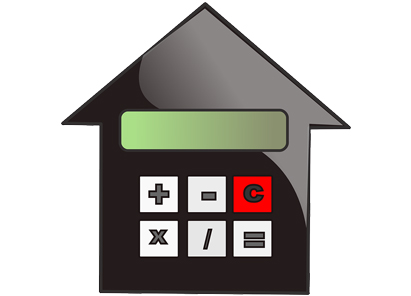 Subscribers and Participants of the Southwest Multiple Listing Service (SWMLS) have instant access to parcel and tax information from the five counties SWMLS serves in the greater Albuquerque area. This tax data can provide you with valuable information for verifying taxes, ownership information, and mortgage history.
Where does the tax data come from?
Parcel data used by the Courthouse Retrieval System (CRS) is obtained directly from Bernalillo, Sandoval, Torrance, Sante Fe, and Valencia counties on an annual basis.
What if the tax data I'm seeing appears incorrect?
If the address or tax/mortgage information appears to be incorrect, please send us a description of the problem to support@gaar.com, and we will research the discrepancy.
What data is available from CRS?
UPC Codes
Approximate Taxes
Lot Square Footage/Acres
Lot Dimensions
Owner Information
Legal Description
Subdivision
Flood Zone Codes
Zoning Codes
Tax Exemptions
Mortgage History
What is Auto-Populate?
FlexMLS offers a feature on the Listing Input that allows the listing agent to "autofill" CRS tax information based on the address entered. Auto-Populate is done in the Address section, when first entering a listing in the MLS. It will auto-fill the listing with the UPC code, tax information, owner information, school district, and the MLS Area and Zone Atlas. Auto-populate is only available for properties with complete and existing address information.