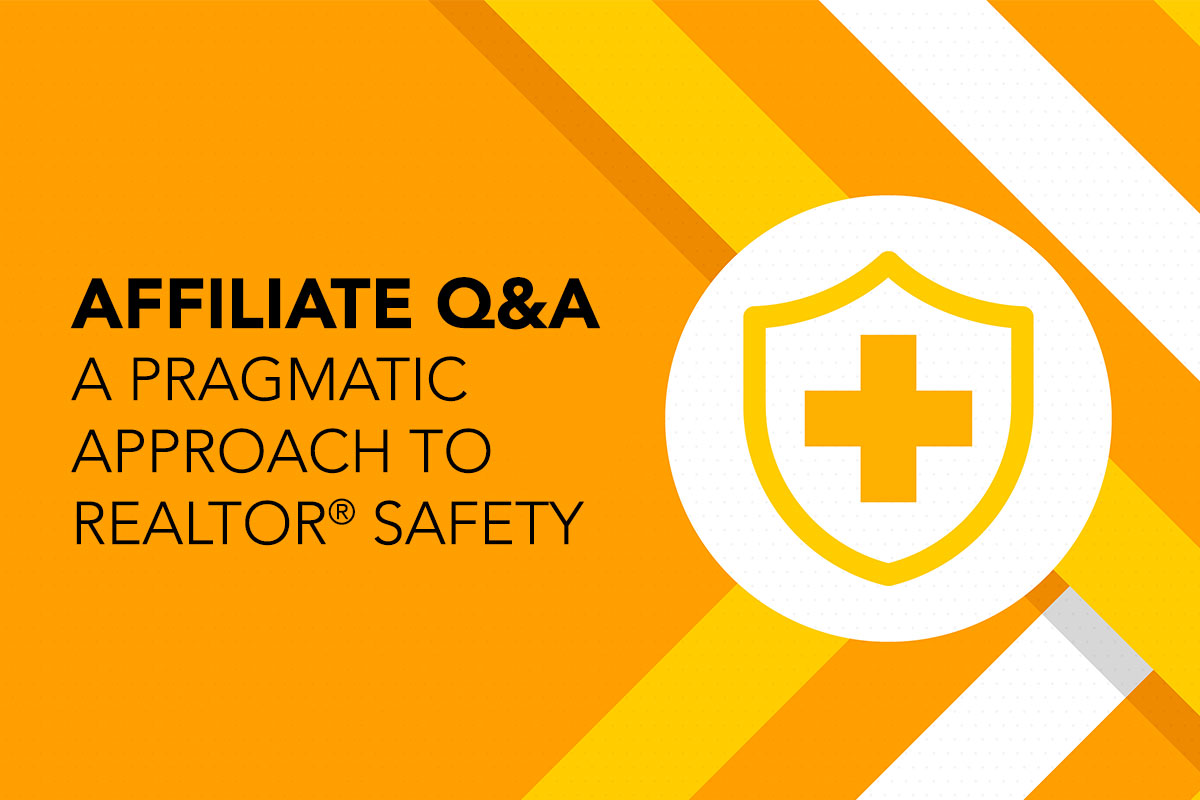 What risks do REALTORS® face as they go about their day showing homes? What can you do to stay safe in an occupation that sometimes requires you to meet face-to-face with potential clients that may be unknown to you.

Being safe is about being prepared, having a plan, and adopting a safe mindset. Understanding the tools that are available to help you make sound decisions. Realize the potential environments or situations that could put you or others at risk, so that you hopefully never have to feel unsafe while simply doing your job.

Join us at the next Affiliate Q&A as our panelists discuss Forewarn, a brand-new proactive safety and intelligence app now available to all SWMLS subscribers that provides instant knowledge prior to face-to-face engagements. Also, learn how to not be a victim, and how to adopt a plan to ensure you get home safe, every time.
Date: October 5, 2022
Title: Affiliate Q&A - A Pragmatic Approach to REALTOR® Safety
Time: 8:30 am Login, 9:30 am Presentation
Presenters: Terri Scappin - Forewarn, Mark Abramson - Los Ranchos Gun Shop

Sponsors:
Mindy Abramson - Distinguishing Style
Antoinette Baca - Farmers Insurance
Jeff Gorum - Southwest Home Inspections