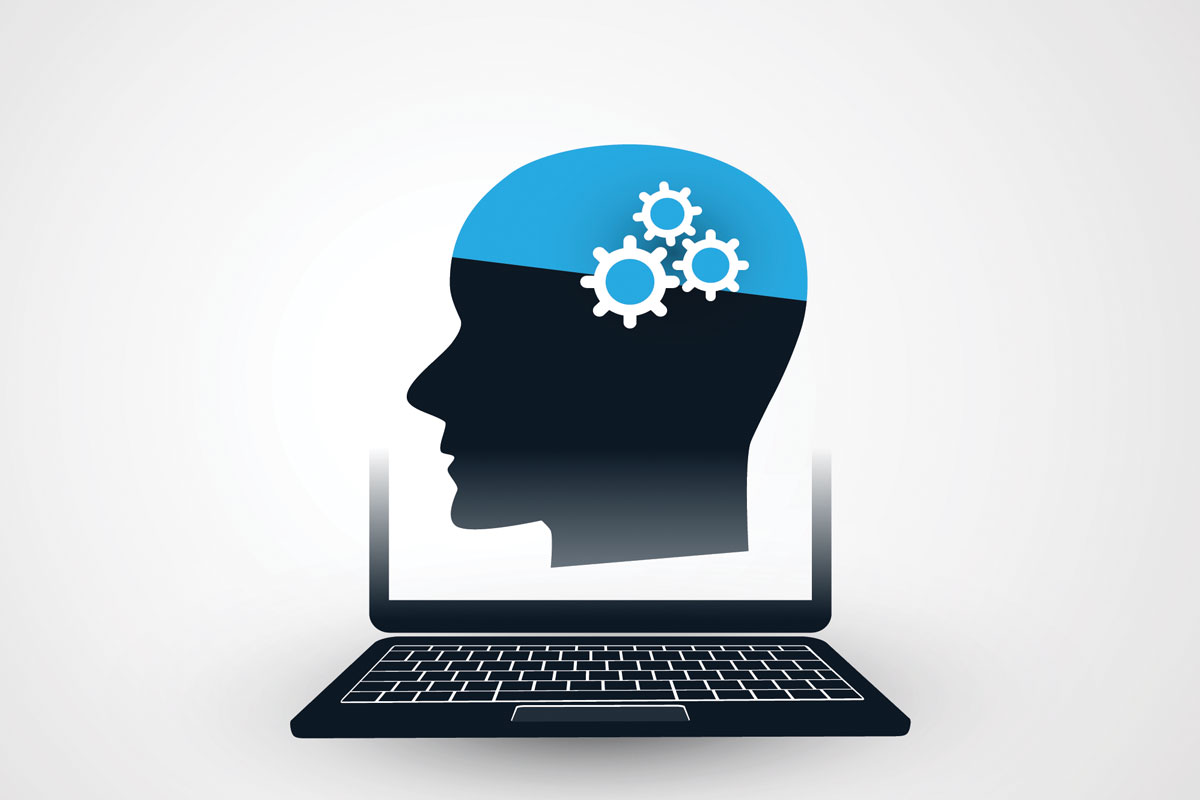 Here are the simple step-by-step instructions on how to change your email address that appears in FlexMLS.
1. Login to www.gaar.com and go to your GAAR Member Portal


2. Select "Edit" in the My Profile Section
3. Update and Verify the email address on your GAAR Profile is correct.


4. Click the green UPDATE button to save your changes. The revised email will automatically update in FLEXMLS in a few hours.
If you have any difficulties, please contact us at membership@gaar.com.