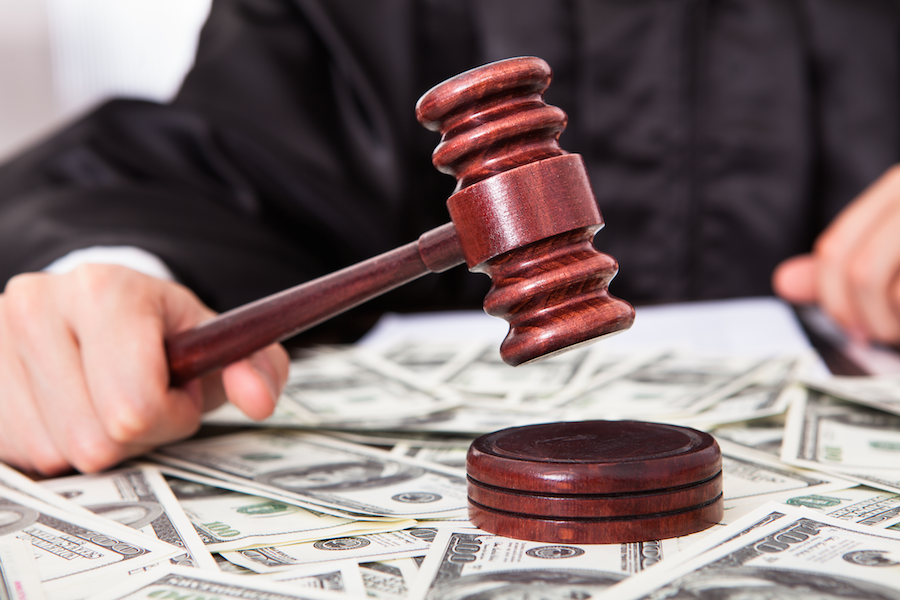 The fines for a Clear Cooperation violation will increase at the end of August 2020. Please make sure you understand these changes.
The Clear Cooperation Policy went into effect on May 1st, 2020 requiring SWMLS members who list a residential property, must submit it to the MLS within one (1) business day of marketing it to the public.
Effective August 31, 2020, failure to comply could result in increased fines starting at $100 for each business day that the property is not entered in SWMLS.
Public marketing is any promotion or advertisement such as:
Yard signs, flyers, or other printed materials
Brokerage website displays (including IDX and VOW)
Digital advertising on a public-facing site
Communications with other brokerages
Social media
And even, verbal communication
Increased fines for Clear Cooperation
The SWMLS Clear Cooperation policy is intended to bolster broker cooperation amongst REALTORS and address the problems surrounding off-market listings that impact consumers. Since the rule went into effect on May 1st the SWMLS Compliance, Policy Committee, and SWMLS Board of Directors have discussed the importance of following this rule and have elected to increase the fines for this type of violation.
Beginning on August 31st, 2020, the fines for a Clear Cooperation violation will increase to $100 and can be charged each business day that the property is not entered in the MLS. If the property is not listed after five business days the matter will be forwarded to the SWMLS Compliance Committee or SWMLS Board of Directors for additional sanctions, which could include suspension of that office or broker from SWMLS.
How to report a property not listed in SWMLS
If you happen to know about an upcoming home (listing is not in Flexmls) that is being advertised as "For Sale" or "Coming Soon" you can report it anonymously by clicking here.
Reminder on No Showings on Coming Soon Listings
As of July 17th, 2020, SWMLS no longer allows Showings on a Coming Soon listing.
Clear Cooperation affects Coming Soon status and does not allow any showings until the home is Active status. If a property needs to be shown, then the listing must be changed to Active status so that all REALTORS® have equal access to that property through ShowingTime.
For more information about this upcoming rule change, Clear Cooperation, or Coming Soon please contact the SWMLS Help Desk at mls@gaar.com or by calling 505-843833, or by visiting our Live Chat at http://swmls.com.