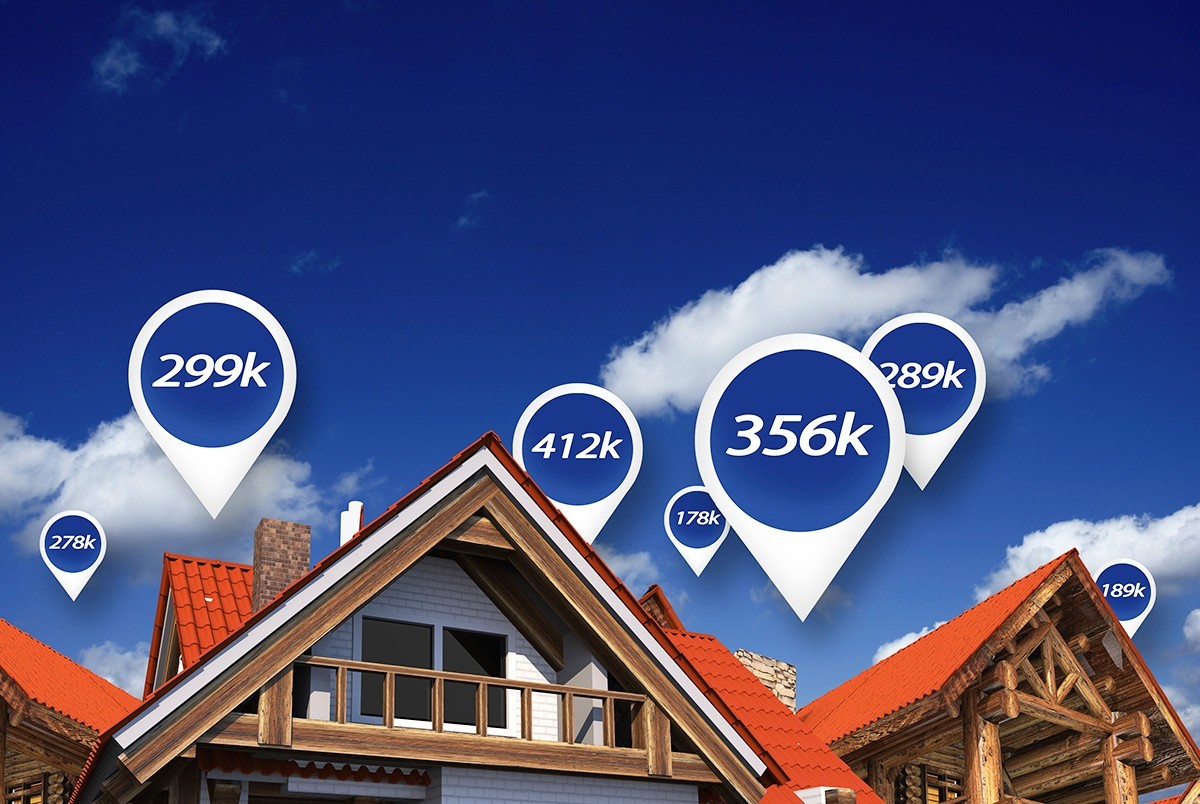 It's true! The Down Payment Resource (DPR) Pricing Tool can really make a difference helping you and your Seller find a competitive price that will attract buyers interested in a homebuyer program. This tool allows you to enter a street address and a potential home (list or offer) price to quickly view the down payment assistance programs in which the property is eligible.
How to access
As a member of SWMLS, you have access to DPR's full suite of tools at no extra charge! Simply login to Flexmls and navigate to Products > Down Payment Resource. From the DPR homepage, simply click on the DPR Pricing Tool button.

From here, you can just enter in the address and the estimated sales price to see which homebuyer programs may be available. Entering in different prices automatically updates the # of eligible programs found.
When you're ready, click the "View Programs" button to view the full list of programs. Clicking the program's corresponding "Learn More" button will bring up more information, including next steps and program requirements.
Part of the Down Payment Resource training month, brought to you by GAAR Gurus.
Can't get enough DPR?
Neither can we! That why we've invited representatives from DPR to come to GAAR on July 29th to show our REALTORS® and Affiliates this powerful tool. MFA will also be hosting a special lunch for our attendees from 12:00 pm – 1:00 pm. Space is limited, so be sure to sign up today!