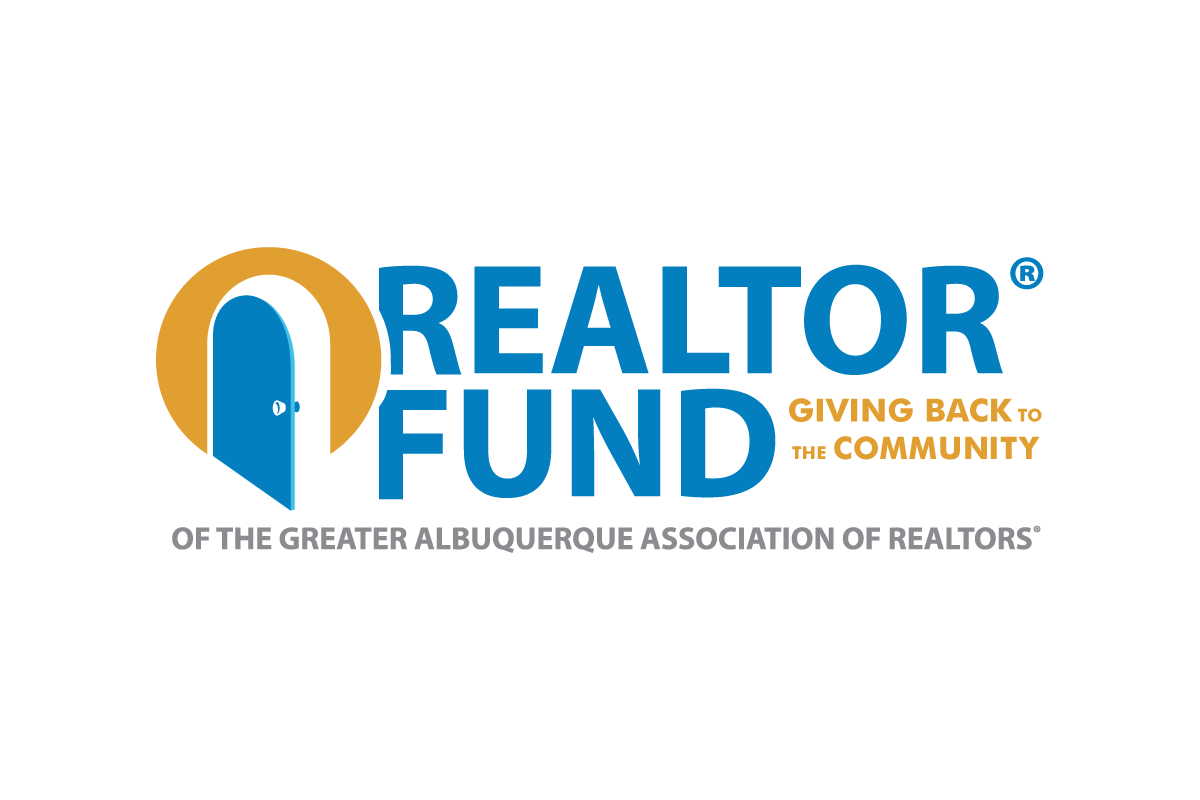 For 100 years, the Greater Albuquerque Association of REALTORS® has played an integral role in shaping Albuquerque neighborhoods and communities. Not only do REALTORS® help families purchase and sell homes, but they honor their responsibility to the community by volunteering and making financial contributions.
About the REALTOR® Fund
Ten years ago, GAAR members created an endowment fund to support local charities and in six years reached its $1 million dollar goal - four years ahead of schedule! Our new goal is $2 million dollars so we can give more to charities in Bernalillo, Valencia, Sandoval, and Torrance Counties. Anyone can make a tax-deductible donation to the fund, which is managed by the Albuquerque Community Foundation.

Donor Recognition Wall
In 2019, permanent mosaic art was installed in the GAAR patio to recognize the generosity of our REALTOR® and Affiliate Members. Each year, the Donor Wall is updated with new names of individual and corporate donors.
There are several tiers. The higher the tier, the larger the recognition piece on the wall.
Individual Tier 1: $1,000+
Individual Tier 2: $5,000+
Individual Tier 3: $10,000+
Corporate Tier 1: $5,000+
Corporate Tier 2: $10,000+
Corporate Tier 3: $20,000+
* 50% of GAAR Sponsorship Packages will be credited towards a corporate total
To get your name on the Donor Wall during this phase - make your contribution no later than Thursday, July 1st.

---
GAAR Celebrates 100 by donating $100,000
In celebration of GAAR's Centennial Anniversary, the REALTOR® Fund is proud to announce that in 2021, a donation of $100,000 will be made to its current grant recipients.
Current REALTOR® Fund Recipients
Rio Grande Food Project
Saranam
Serenity Mesa
REALTOR® Fund Grants
Grants from the REALTOR® Fund are for a three-year cycle. The next cycle is for 2022-2024. Applications will be accepted in January 2022 with recipients chosen in the Summer of 2022. Click to view a copy of the form.