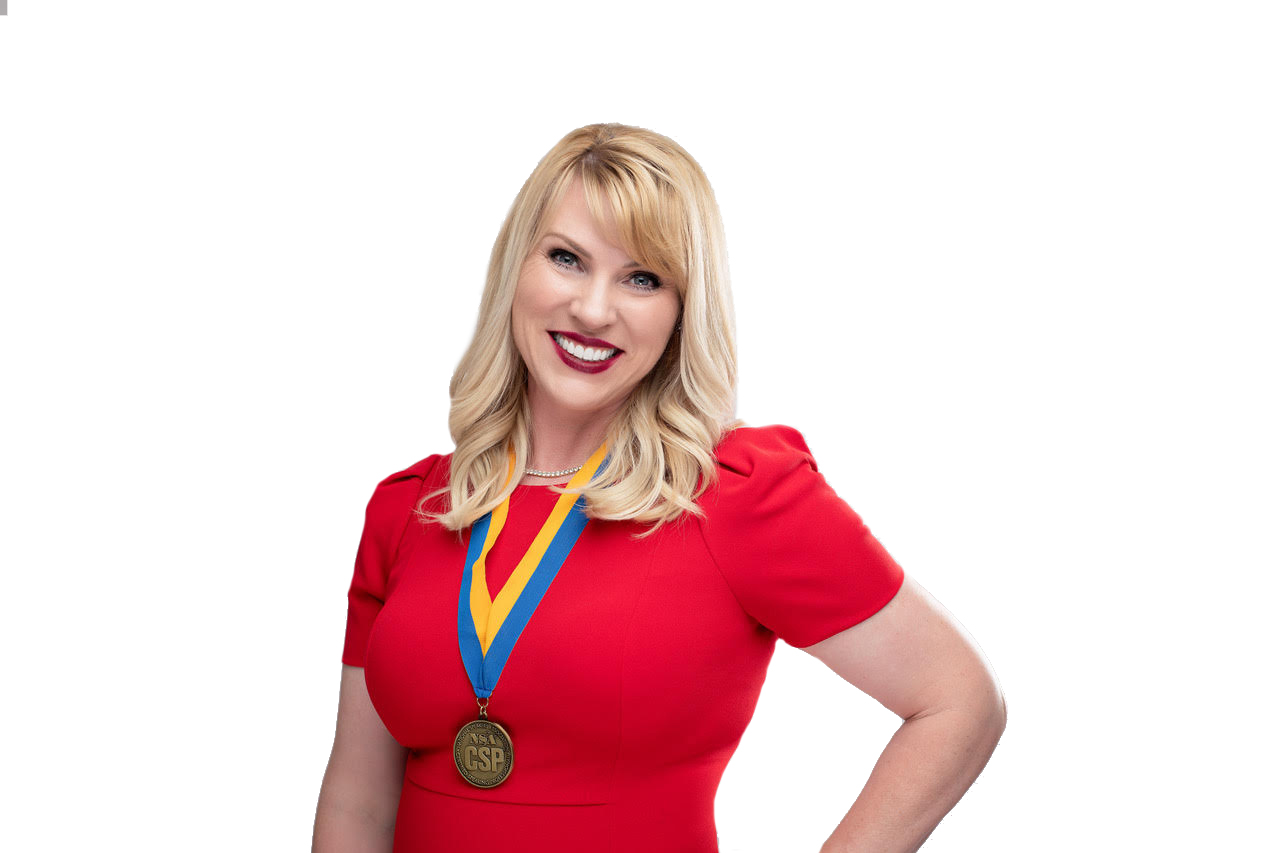 National Speaker Cheryl Knowlton is featured on Tuesday, September 22nd for our Fall Speaker Series. This event is free for GAAR REALTOR® Members who can earn up to 6 free CE for attending both classes. You will need to register separately for each class.
Speaker Series with Cheryl Knowlton
Tuesday, September 22nd
9:00 am to 4:00 pm
via ZOOM
---
Risk Management
3 CE (Training)
9:00 am - 12:00 pm
via ZOOM
FREE GAAR REALTOR® / $45 Non-GAAR REALTOR®
Antitrust and misrepresentation are the primary areas of review. You will be actively involved in viable case studies as well as group discussion regarding ethics issues.
Course will cover:
Antitrust, trusts, trade associations, the Federal Trade Commission and the Clayton Act
Price fixing
Exploitative pricing
Importance of independent cooperation
How to manage the risk of antitrust violations through appropriate behavior and documentation

---
Getting Past No: Negotiating Strategies for the Real Estate Professional
3 CE (Training)
1:00 pm - 4:00 pm
via ZOOM
FREE GAAR REALTOR® / $45 Non-GAAR REALTOR®
The learning objectives will be covered during the course:
Create a baseline for knowledge about negotiations
Explain the purpose of negotiations
Distinguish the specific steps used in the negotiation process
Understand the difference in negotiation approach depending upon whether agents and their clients are experiencing a buyer's market or a seller's market at the time of their negotiation
Recognize specific skills needed to negotiate via email
Recognize how important fiduciary duty and confidentiality factor into negotiation

---
Cheryl Knowlton
As a real estate educator, broker and 20-year veteran of the real estate and mortgage industry, Cheryl Knowlton is obsessed with helping real estate agents become more relevant in today's marketplace through harnessing the power of engaging education. As a record-breaking recruiter, licensed broker, real estate sales and mortgage expert, Cheryl specializes in enthusiastically empowering real estate excellence by consistently delivering highly engaging and relevant content. As the CEO and Chief Energy Officer of Dynamite Productions, a global real estate training company, Cheryl's programming ensures that real estate licensees, designated brokers and mortgage professionals leave with the practical tools they need to hit the ground running and experience explosive growth and success in their careers.
Cheryl has been a proud member of the National Speakers Association (NSA) since 2010, where she serves on the NSA Mountain West Chapter Board of Directors. She has also been a member of the Real Estate Educators Association (REEA) since 2010, where she earned her Distinguished Real Estate Instructor (DREI) designation in 2014. Dedicated to keeping in touch with the pulse of real estate, she's actively involved in the Women's Council of REALTORS® locally and regionally.