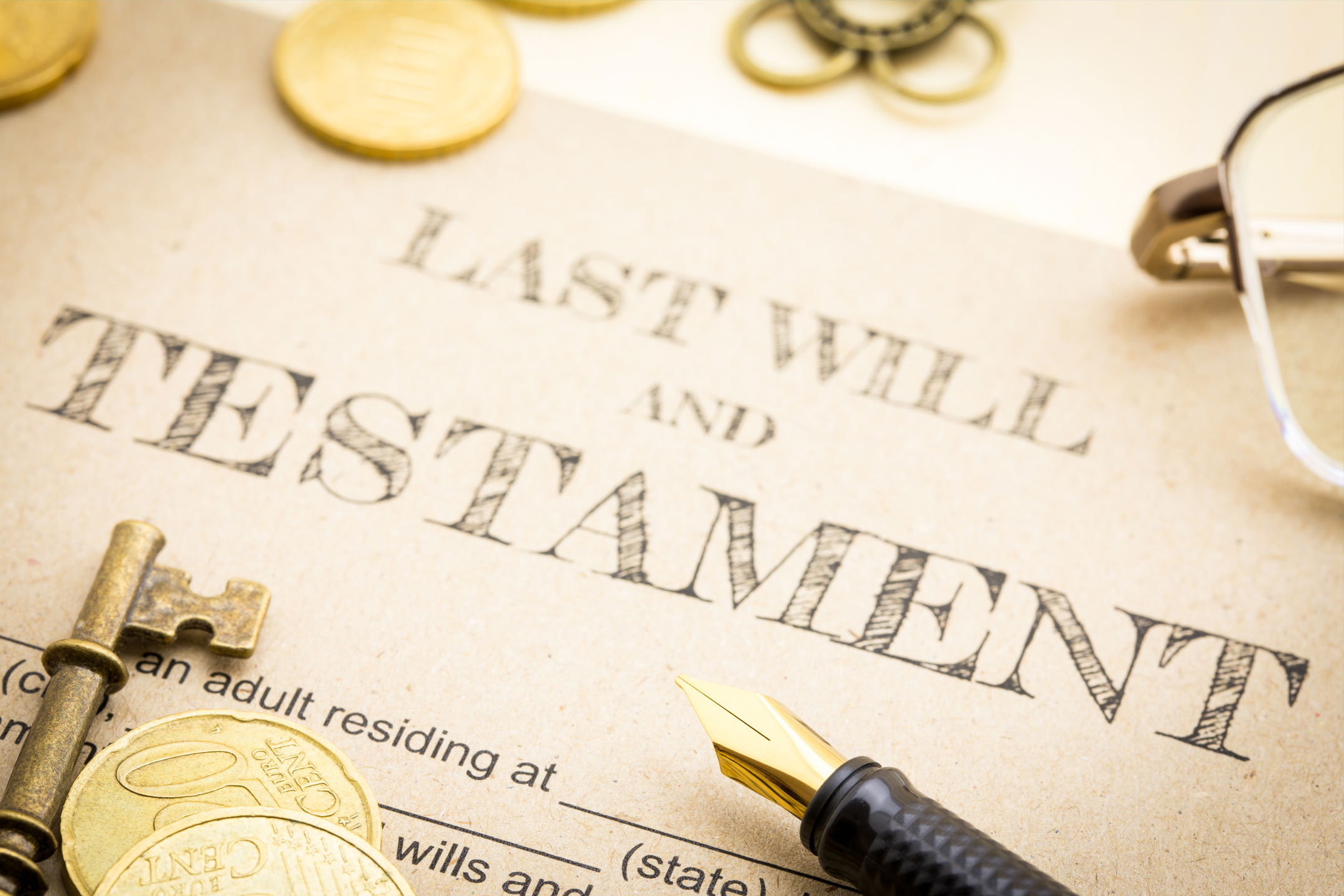 Taxes and death. Those are two certainties in life. Learn how to best represent and guide clients liquidating a home and personal property.
This Q&A session will cover common estate issues:
Transfer of Property: Timelines, Power of Attorney, Estate Executors and Probate.
Final Transfer of Title: Common title issues with property estates.
Estate Liquidation: How to prepare an estate listing for sale.
Panelists:
Matt Danner, Swaim, Danner & Carlow
Theresa Cordova, Fidelity National Title
Lloyd Swartz, My Auction Addiction
First Wednesday Affiliate Q&A = Estate Sales: Trials & Tribulations
Date: Wednesday, October 2nd
Time: 8:30 am - 9:00 am Networking Breakfast / 9:00 am - 10:30 am Presentation / Q & A
Location: GAAR REALTOR® Building
Cost: Free

Special Thanks to our Sponsors
Alan Feuer, Preventive Pest Control
Beth Petruno, Bank of the West
Istvan Zsako, Zsako Home Inspections
Jeff Gorum, Southwest Home Inspections
Jennifer Sanchez, Quality Home Inspections
Kathy Steen, Pop-a-Lock
Lisa Vigil, loanDepot
Mindy Abramson, Distinguishing Style
Rob Hill, VanDyk Mortgage
Steve Cecco, Hancock Mortgage Partners
Steve West, West Inspection Services
Walt Vera, loanDepot