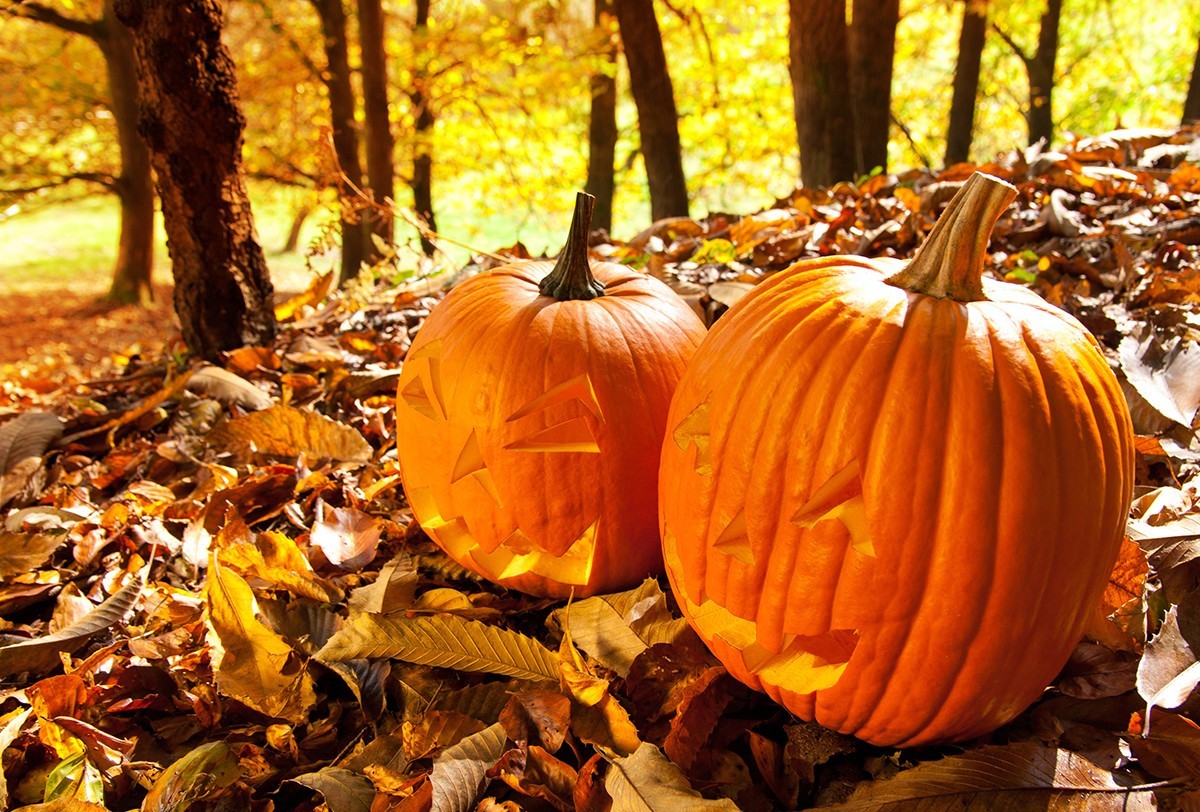 October is in full swing which means Halloween is just around the corner. We've scoured the internet for the very best Halloween-related real estate links that would fit in perfectly in your weekly newsletters and marketing.
Zillow
20 Best Cities for Trick or Treating in 2015
The team at Zillow did some extensive research to come up with the top 20 cities for tick or treating. Guess who came in at #15? Albuquerque, NM, of course! This article even breaks it down by neighborhood, so your clients will know the best areas in town to take their little ones for candy.
5 Haunted Homes You Can Own Today
Who doesn't love a good ghost story? Zillow has compiled a list of 5 haunted houses that are currently for sale.
Realtor.com®
Build Your Own Haunted House
Create and share your own animated haunted house, complete with spooky sound effects, courtesy of realtor.com®.
HouseLogic
Halloween Lighting Ideas
HouseLogic has some wonderful inspiration for Halloween decorations on a budget.
Egging, Toilet Papering: How to Clean Up After Halloween Pranks
Nobody likes waking up the morning after Halloween to find toilet paper hanging from their roof. Roll up your sleeves and learn how to clean up even the messiest Halloween pranks with this useful article from HouseLogic.
Trulia
7 Tips To Keep Your Pets Safe At Home This Halloween
Don't forget about your four-legged friends on All Hallows' Eve. Trulia has a handy infographic outlining some basic tips on keeping your pets safe on the big day.
Realtor.org
Scary Real Estate Stories
REALTOR® Magazine compiled a collection of spooky tales from fellow agents while they were out on the job.
Have some relevant links or a spooky real estate story you'd like to share? Post them in the comments!