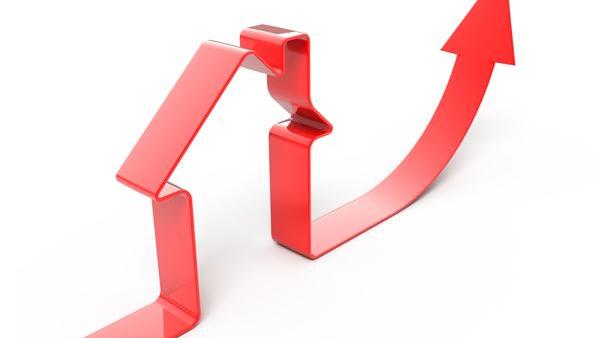 Damon Scott
Albuquerque Business First
Albuquerque-area home sales in June almost reached the 1,000 mark — making it the strongest single sales month since July 2007.
The Greater Albuquerque Association of Realtors said 984 detached-homes were sold last month — a 9 percent improvement compared to May and a 23 percent jump over June 2014.
The number of pending home sales also increased — by more than 26 percent — as compared to last year. There are 4,089 active home listings, but inventory is still down 17.2 percent, compared to June 2014. Click here to read more.
****
Related links