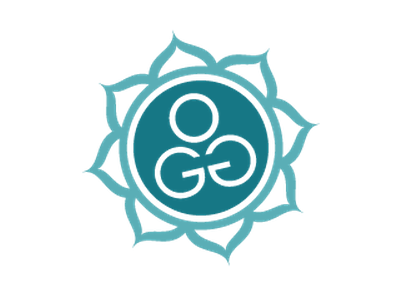 Realtor.com® has developed a multitude of powerful free tools to help strengthen your exposure. These tools are your guide to generating more leads, building a loyal customer base, increasing your listing activity, enhancing your mobile and social exposure, capturing recommendations, and more.
Below is a realtor.com® GAAR Guru guideline to get you started on your journey to strengthening your exposure. Follow the guideline to master the free tools from realtor.com®.
Realtor.com® GAAR Guru Guideline:
1. Realtor.com® Profile - Use this free tool to become more prominent in Google searches and to manage what people learn about you on realtor.com® and social media websites.
Your Realtor.com® Profile can include links to your personal website and social networking sites, feature your designations and certifications, showcase your REALTOR® status, demonstrate your expertise, display your activity, and generate your recommendations, referrals and repeat business.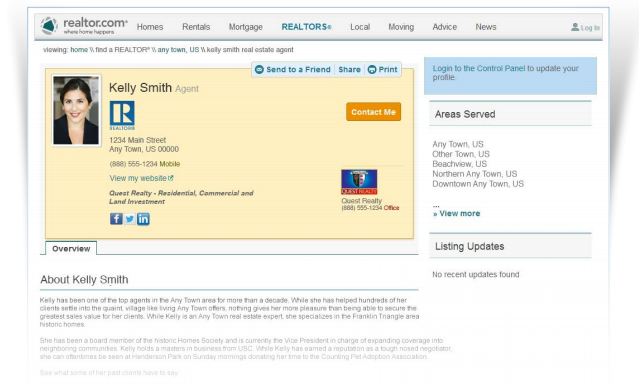 Download the Realtor.com® Profile Setup Guide.
2. Mobile Collaborative Search App - Use this free tool to better engage with clients during their home search and gain a loyal customer base.
The Mobile Collaborative Search App allows you to suggest multiple listings to multiple clients, have instant conversations with your clients, get immediate notifications of your clients' inquiry actions, brand the app with your photo and contact information, and receive showing requests from your clients.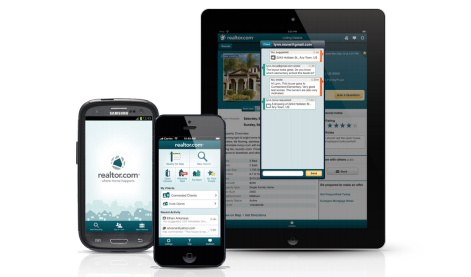 Download the Realtor.com® Mobile Collaborative Search App Setup Guide.
3. Mobile Listing Builder - Use this free tool to build a free mobile website for your listings and enhance your mobile exposure.
The Mobile Listing Builder uses a mobile listing marketing platform that integrates with data from FlexMLS and syncs with your listings on realtor.com®. It allows you to use a listing-specific QR Code on your marketing materials, and a listing-specific mini URL, for clients to link directly to your mobile website.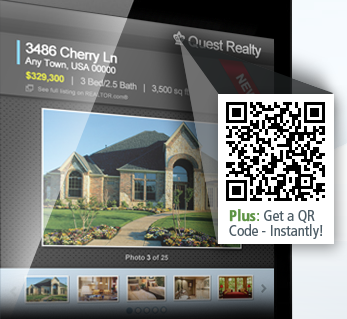 Download the Realtor.com® Mobile Listing Builder Setup Guide.
4. Social Connections Facebook App - Use this free tool to generate more leads through your Facebook page and deliver a true social experience.
The Social Connections Facebook App allows you to gather and manage recommendations with HyperSocial™ Tools, create real conversations with real consumers, automatically update your Facebook page with reliable listing and market information, and capture leads with Top Producer®.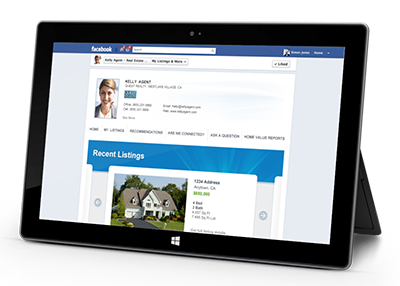 Download the Realtor.com® Social Connections Facebook App Setup Guide.
Become a true master of realtor.com®. Go to realtor.com/engage or contact your realtor.com® GAAR Gurus Jeff Bratton (724-3486) and Nick Fowler (724-3487).