Construction is set to begin on the GAAR Office in late November. Meeting rooms & Internet Cafe will no longer be available beginning on Wednesday, November 16th.
As you recall, the north side of the building sustained rain and hail damage resulting in a roof collapse on Memorial Day in 2021. Due to skyrocketing materials costs and labor shortages, the decision was made to postpone the rebuild during the initial bidding phase (read more).
In September, a second Request for Proposal (RFP) was sent out and our patience paid off! Supply costs have decreased and we received several lower bids. In October, the GAAR Board of Directors approved AIC General Contractor, Inc. to begin reconstruction in late November.
What services will be affected beginning on Wednesday, November 16th?
All meeting rooms and the internet café will be closed and cleared of furniture.
Membership staff will be relocated into the Sandia Conference Room to reduce their noise level.
All Committee Meetings will revert to ZOOM. Be sure to confirm with your Committee Chair in the event other accommodations have been scheduled.
What services will not be affected?
Lockbox pick up and drop off. Call ahead for faster service.
CE courses will continue via ZOOM.
GAAR & SWMLS Staff will continue to be available Monday through Friday from 8:00 am - 5:00 pm.
How long will the meeting and conference rooms be unavailable?
We anticipate substantial completion of the project by the end of May 2023. There may be additional delays as we navigate supply chain issues affecting the construction industry. We appreciate your patience, as it will be worth the wait!

What can members expect in the new building?
50% more classroom capacity
60-seat auditorium with state-of-the-art technology and a dedicated entrance
Classrooms and auditorium can be opened to accommodate 350
Dedicated boardroom
Podcast studio
Expanded member kitchen with additional seating
Meeting spaces will have an open contemporary layout
LED lighting will be installed throughout
Electric vehicle charging station will be added to the back parking lot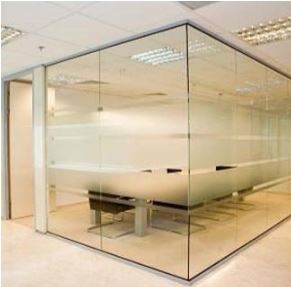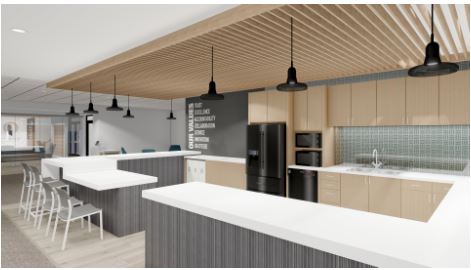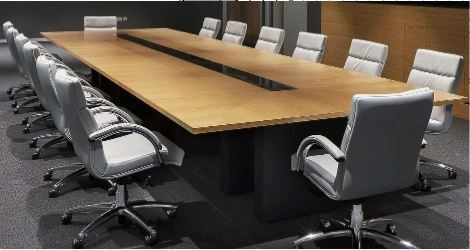 Thank you for all of your input over the years as many of the ideas considered came from you! Stay tuned for updates.