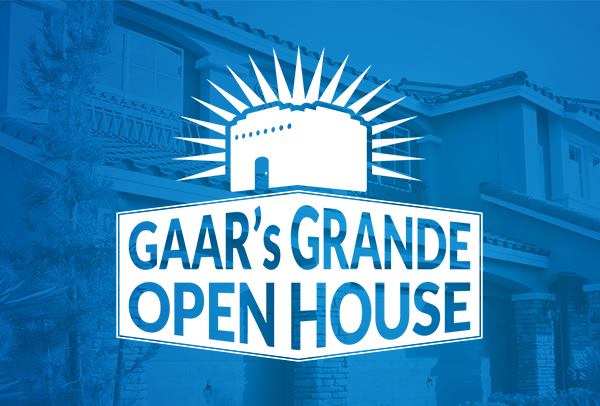 The open house weekend is coming up fast and we already have over 400 houses listed. We are so excited to see so many Greater Albuquerque REALTORS® embrace this event!
Now we just need to get potential homebuyers through the doors!
So, here are the ads and the advertising schedule to get the word out. They are targeting primarily the key home-buying demographic – Millenials and Gen X. We hope you keep an eye (or ear) out for the ads and please share this with your sellers so they know where their house is being marketed.
Advertising Schedule
PRINT: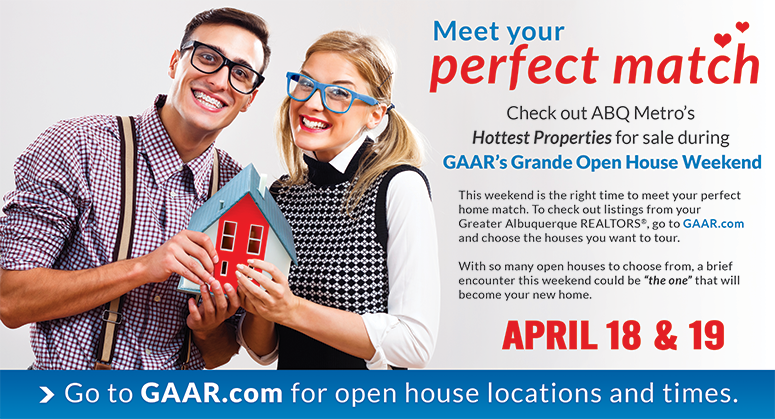 Alibi – Wednesday, April 15 Edition (half page shown above)

The Albuquerque Journal - Week of April 13 -19 in Monday's Business Outlook, Thursday's Main Section, Friday's Venue and Sunday's Main Section (6 column inch)
The Rio Ranch Observer - Wednesday, April 15 (6 column inch)
We are also printed in Su Casa's Calendar of Events in the current edition.
****
RADIO:
The Peak (KPEK)
Ten spots from 6am - 10am, Tuesday -Friday
Fifteen spots from 10am - 7pm, Saturday-Sunday
Twenty-five streaming online, Monday - Sunday
The Edge (KTEG)
Five spots from 6am - 10am, Tuesday -Friday
Five spots from 3am - 7am, Tuesday -Friday
Five spots from 10am - 7pm, Saturday-Sunday
Twenty streaming online, Monday - Sunday
Jose ( KRZY105.9FM) and ESPN Deportes (1450 AM)
Ten Spots: Thursday - Friday, 6am - 9am
Five Spots: Saturday - Sunday, 6am - 12pm
Ten Spots: Thursday - Sunday, 6am-12 am
Jose and ESPN Deportes - Streaming
Seventy Spots: Monday - Friday, 6am - 7pm
Fifteen Spots: Monday - Saturday, 6am - 12pm
TELEVISION

Univision
Twelve Spots: Monday - Friday 11am-12pm (morning novellas)
Three Spots: Wednesday- Friday, 6pm-10pm (evening novellas)
Six Spots: Wednesday - Saturday, 1am - 12 am
One Spot: Thursday, 5pm - 5:30pm (Community Event)
One Spot: Thursday, 10pm - 10:35pm (Community Event)
ONLINE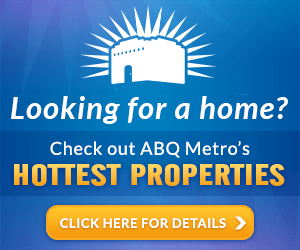 alibi.com
abqjournal.com
iHeartmedia
Univision / Jose / ESN Deportes
PRESS RELEASE