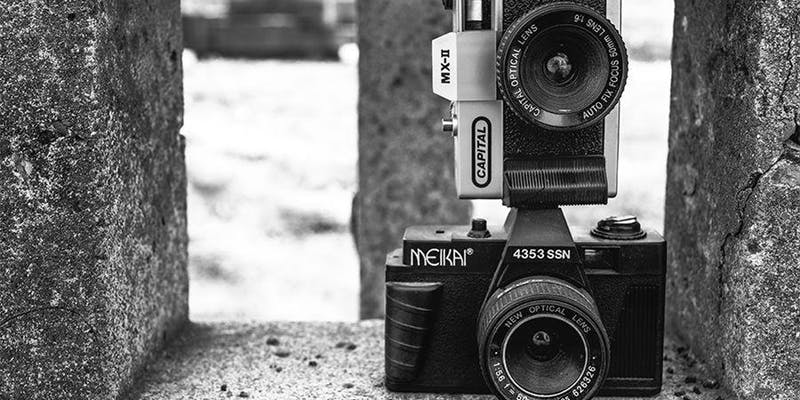 Give your business a head start in 2020 by attending this GAP hosted event! Get involved and join us for this fun, educational event.
Your GAAR Ambassador Program (GAP) is hosting this fun end-of-the-year event where you can visit info booths, enjoy lunch, and win prizes. Learn more about:
Creating your business brand
Managing your online presence
DIY videos
Social Media tips
There are no more headshot appointments available, but there is still room to enjoy the rest of the activities, just register for General Admission.
GAP Head(Shot) Event
Date: Wednesday, December 11th
Time: 12:00 pm - 3:00 pm
Location: GAAR REALTOR® Building
Cost: Free


SPECIAL THANKS TO OUR SPONSORS
Lunch
Jacinda Juarez, Finance of America
Photography
Pete Stagl, Servant360 and Tye Hardison, Tye's Photography
Make-up Touch-Up
Susan Powers, Mary Kay