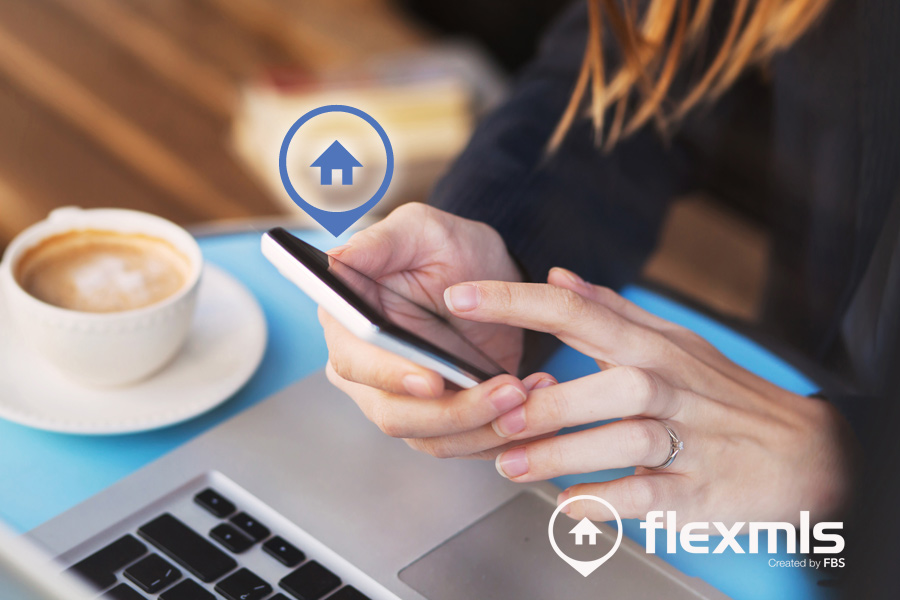 In your busy world of real estate, you may not always be near your office computer to change the listing price or look-up the agent's phone number for your 2:00 showing. Take advantage of the FLEX app for your iPhone or Android. Here are a few tips to make the mobile app work for you.
What can the FLEX Pro mobile app do?
View all details of a listing, including documents, tax data, and schedule for Showings.
Edit your Listings. The app allows you to change the price or status of your Active listings. Add/Edit Photos.
Share listings via text, Facebook, Twitter, and more.
Send a message to your buyers that are set up in the FLEX Portals.
Manage your Saved Searches and Listing Collections.
View listing details and showing instructions before starting a showing.
Watch the following demos on how to use some of the app features!
The following video clips were captured from the FLEX Pro app for a Samsung phone, with Android. The menu and interface are slightly different on an iPhone using iOS.
Using the Map Search: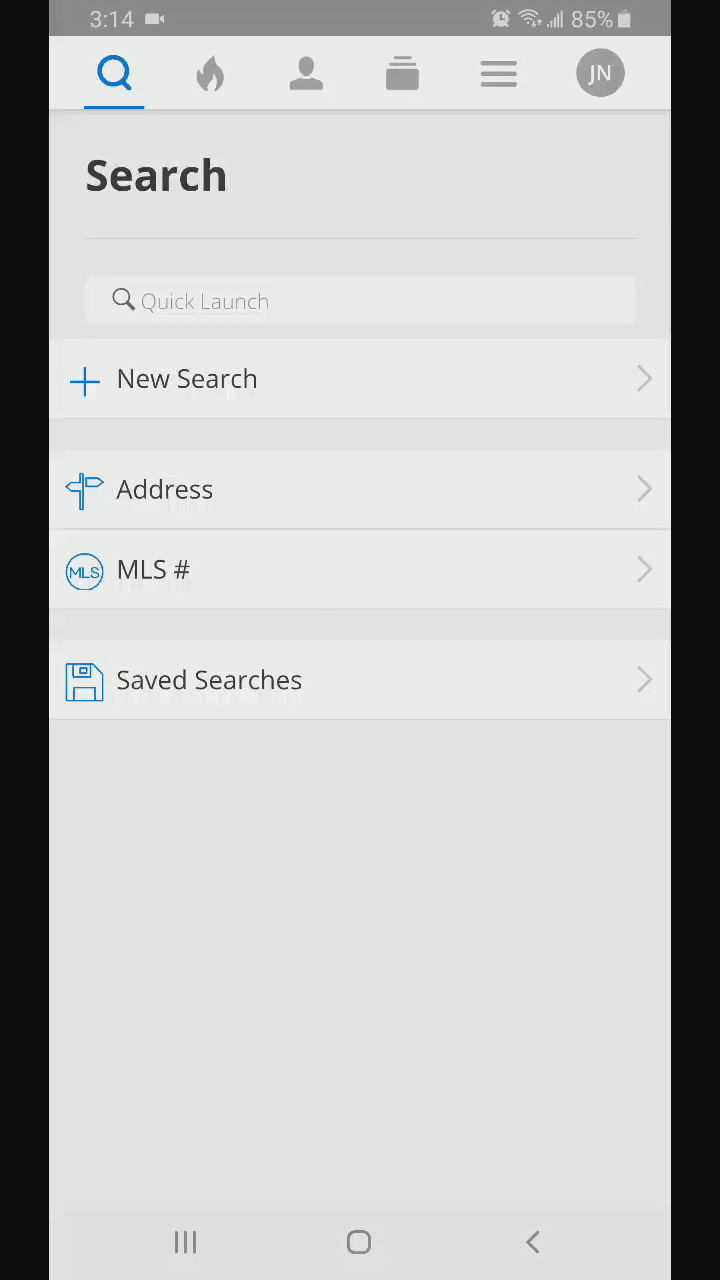 Editing a Listing: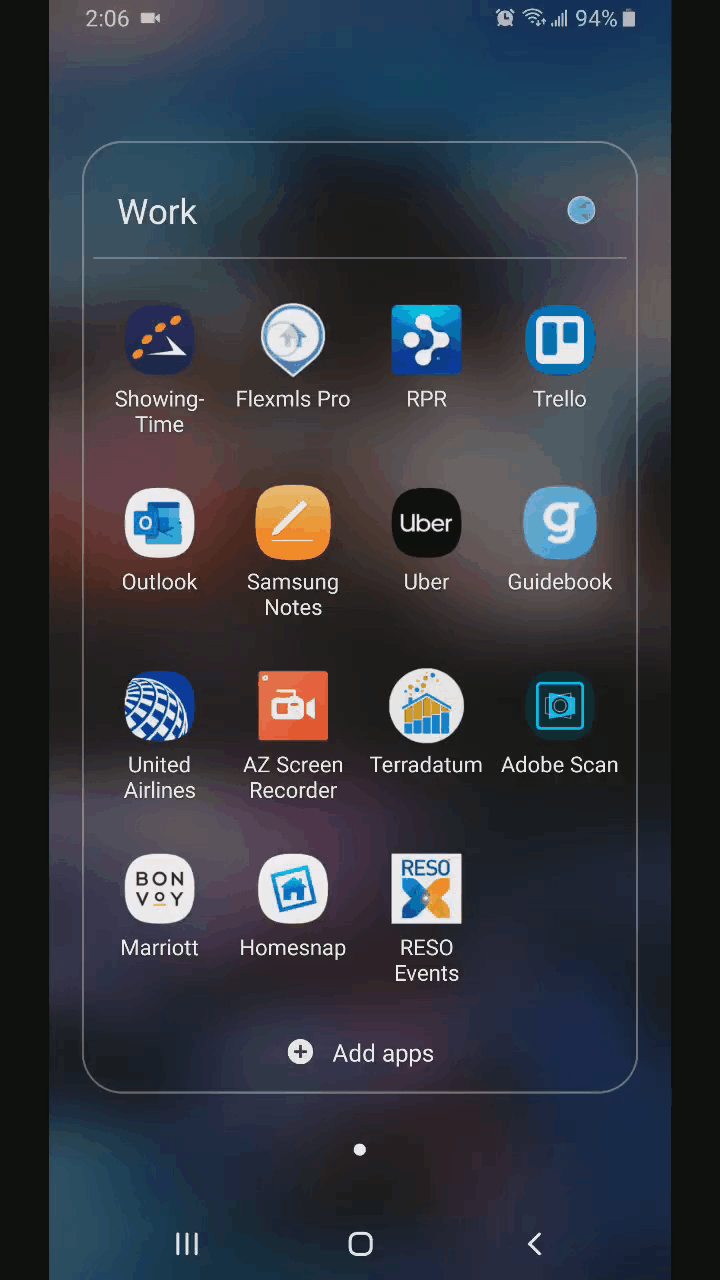 Sharing a Listing:
Want to learn more about the FLEX Mobile Pro app? Here are a few articles that discuss the newest features in the app.
http://www.flexmls.com/news/meet-your-newly-refreshed-subscriptions-page/
http://www.flexmls.com/news/more-responsive-maps-on-mobile/
http://www.flexmls.com/news/improvements-to-mobile-site-experience/