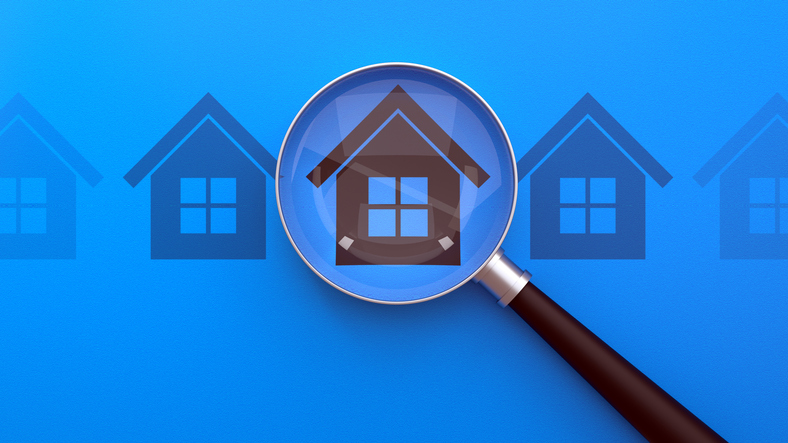 The New Mexico Home Inspectors Board Chairman will provide an update for Brokers and Home Inspectors on the new licensing requirements and what you can expect. Plan to attend this important presentation so you will be aware of key requirements and dates they will go into effect.
Home Inspector Licensing Update
Friday, January 22nd
9:00 am - 11:00 am (Login 8:30 am - 9:00 am)
Guest Speaker: Jeff Gorum, Chairman, New Mexico Home Inspectors Board
Attend via ZOOM. Register in Advance:
https://gaar.zoom.us/meeting/register/tZclcuCvqDksE9ACQER8ybf4uhxMIK9geZ4h
After registering, you will receive a confirmation email about joining the meeting.
The presentation will cover:
Brief History of Home Inspector Licensing Nationally and in NM
Summary of HB433, The NM Home Inspector Licensing Act
NM Home Inspector Board Members
Rules and Regulations of the NM Home Inspector Board
Effective date and future pertinent dates
Brief summary of pertinent sections of the rules and key requirements
NM Standards of Practice and how they differ from other state and national standards
The future of Home Inspector Licensing in NM and how it will affect Inspectors and Brokers
---
NM Home Inspector Licensing Board Meetings in 2021
The meetings will be Live Streamed and an email to GAAR Members will be sent on the morning of each meeting.
Mark your calendars to tune in:
Monday, February 1st at 9:00 am
Monday, May 3rd at 9:00 am
Monday, August 2nd at 9:00 am
Monday, November 1st at 9:00 am