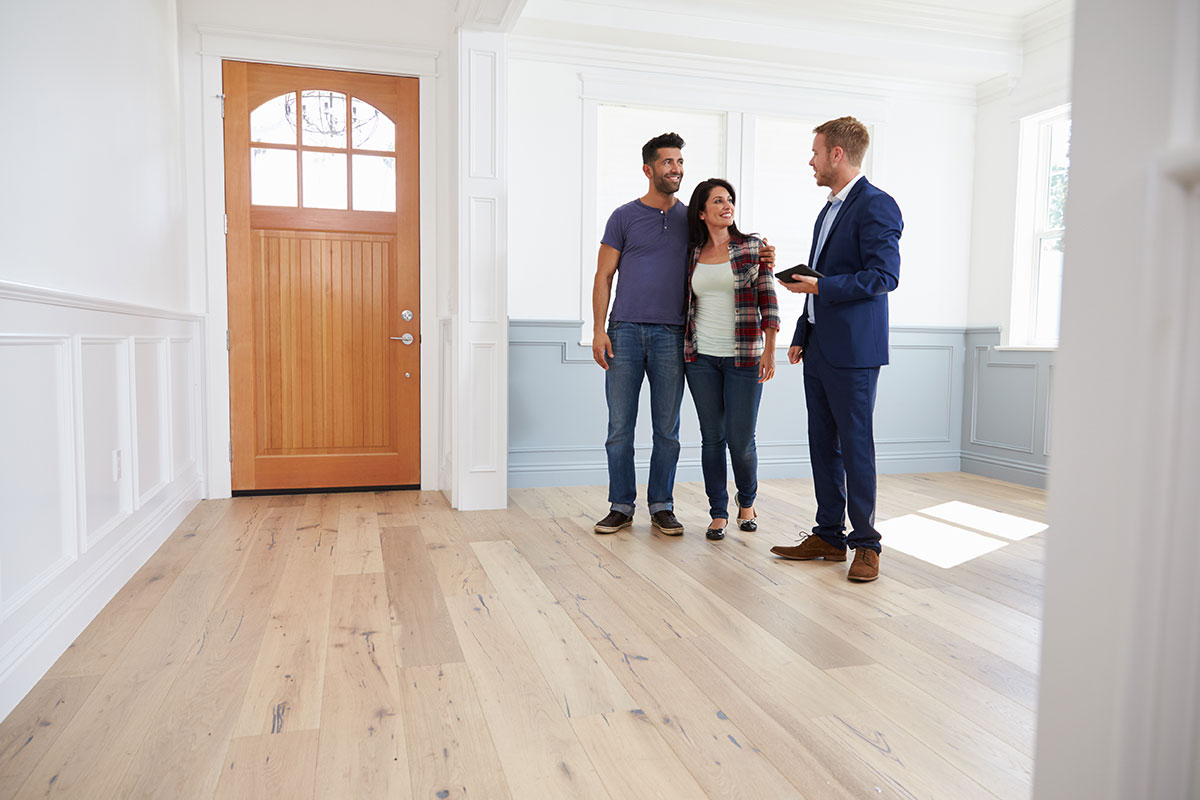 Homeowners who seek an estimate of their home's value online often find that it doesn't match the actual value. You need to know how to talk to your clients about this discrepancy, and the Economists' Outlook blog, which is run by the National Association of REALTORS®, recently offered tips from data scientist Karen Belita.
She notes that Automated Valuation Models, or AVMs, are based on computer algorithms and calculations that "take different sets of property data and look for patterns and relationships between property value and the input data." This allows web visitors to find a home value estimate easily and quickly by just searching an address.
But these estimates should not be confused or used as a substitute for appraisals, Belita notes. Appraisals use comparative market analyses and in-depth expertise of real estate professionals to draw a conclusion on the value of the property.
Another caveat with AVMs is that they fail to take into account the unique qualities of a home, neighborhood, or local market.
Zillow's "Zestimate," for example, is computed using public and user-submitted data with "different accuracy levels depending on the data of the property and location," Belita writes. Another source is the REALTORS Property Resource®, which provides two home value estimates: one from their own AVM model and another from REALTORS® Valuation Model. RVM pulls from the same data as the AVM as well as MLS data, providing estimates of confidence scores based on its accuracy level.
"As technologies advance and more data becomes available, the number of sites that provide home value estimates may grow," Belita writes. "With the knowledge of where to find home value estimates online, it is important to note that these home value estimates are not interchangeable with formal appraisals, comparative market analyses, and they cannot be used as a basis for a loan. Most of these sites, if not all, reiterate the importance of consulting the expertise of real estate professionals to receive an in-depth and in-person analysis of the property and the local market."
Source: "Online Home Value Estimates Are Not Appraisals," National Association of REALTORS® Economists' Outlook blog (June 29, 2017)