For the past few days, the SWMLS office has received at least 20 different reports of REALTORS® not being able to use the Flexmls Pro mobile app for Android. The issues being reported are that REALTORS® cannot complete the sign-in process and are being redirected back to the login page again (or a blank screen when signing in).
Flexmls is working on addressing this issue with the app but in the meantime, SWMLS is sharing the steps on how to fix this issue right away.
If you are experiencing issues signing into the mobile app, follow these steps:
Open the Settings icon on your Android device
In Settings, click the option for Apps & Notifications
Scroll through your list of Apps and click Flexmls Pro
Select Storage & Cache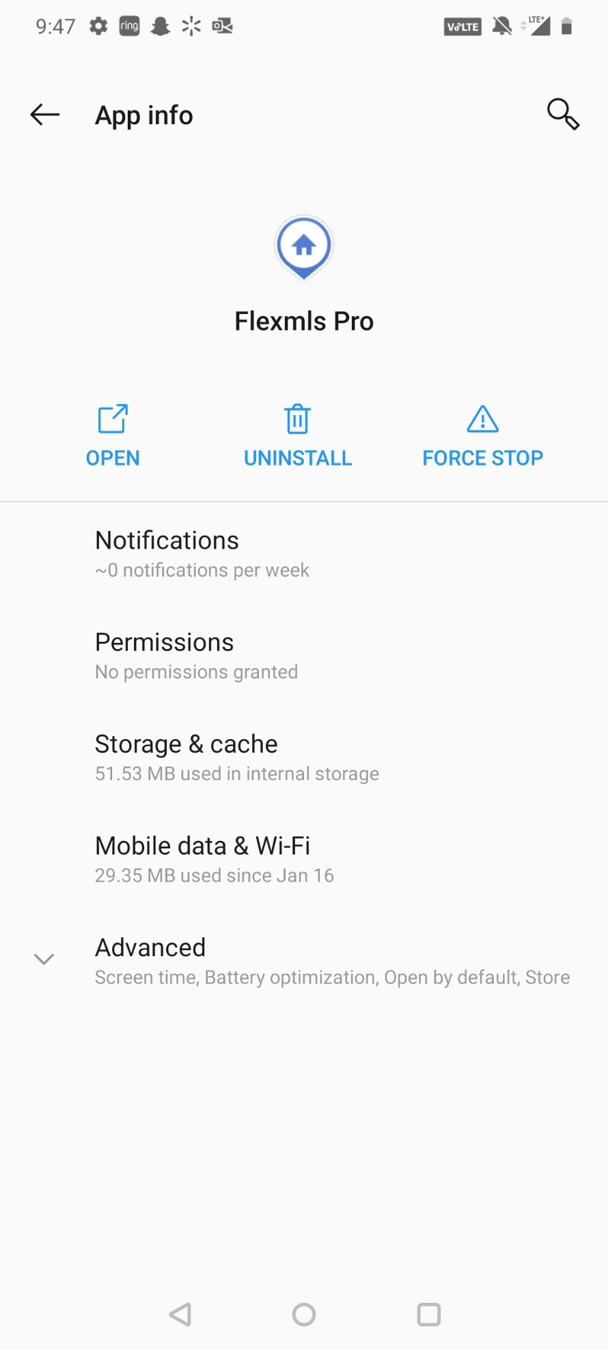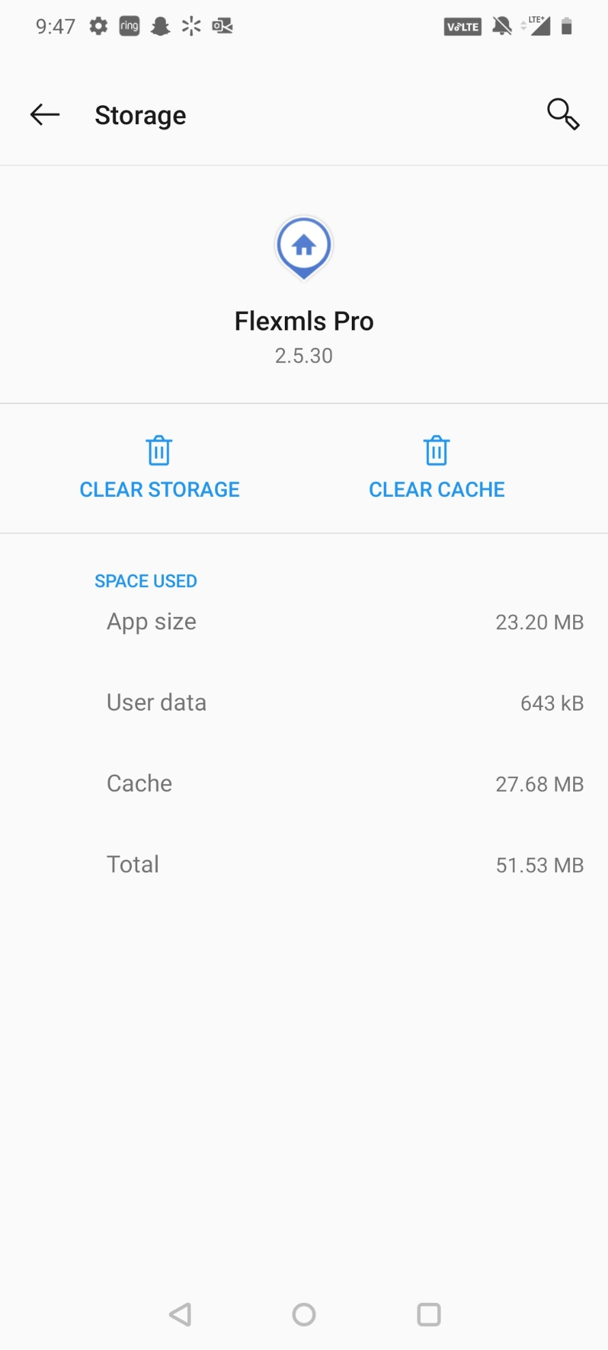 Closeout the windows and re-open the Flexmls Pro app
If you still experience issues, please contact the Flex Tech Support desk at 888-525-4747 and they can assist you further.