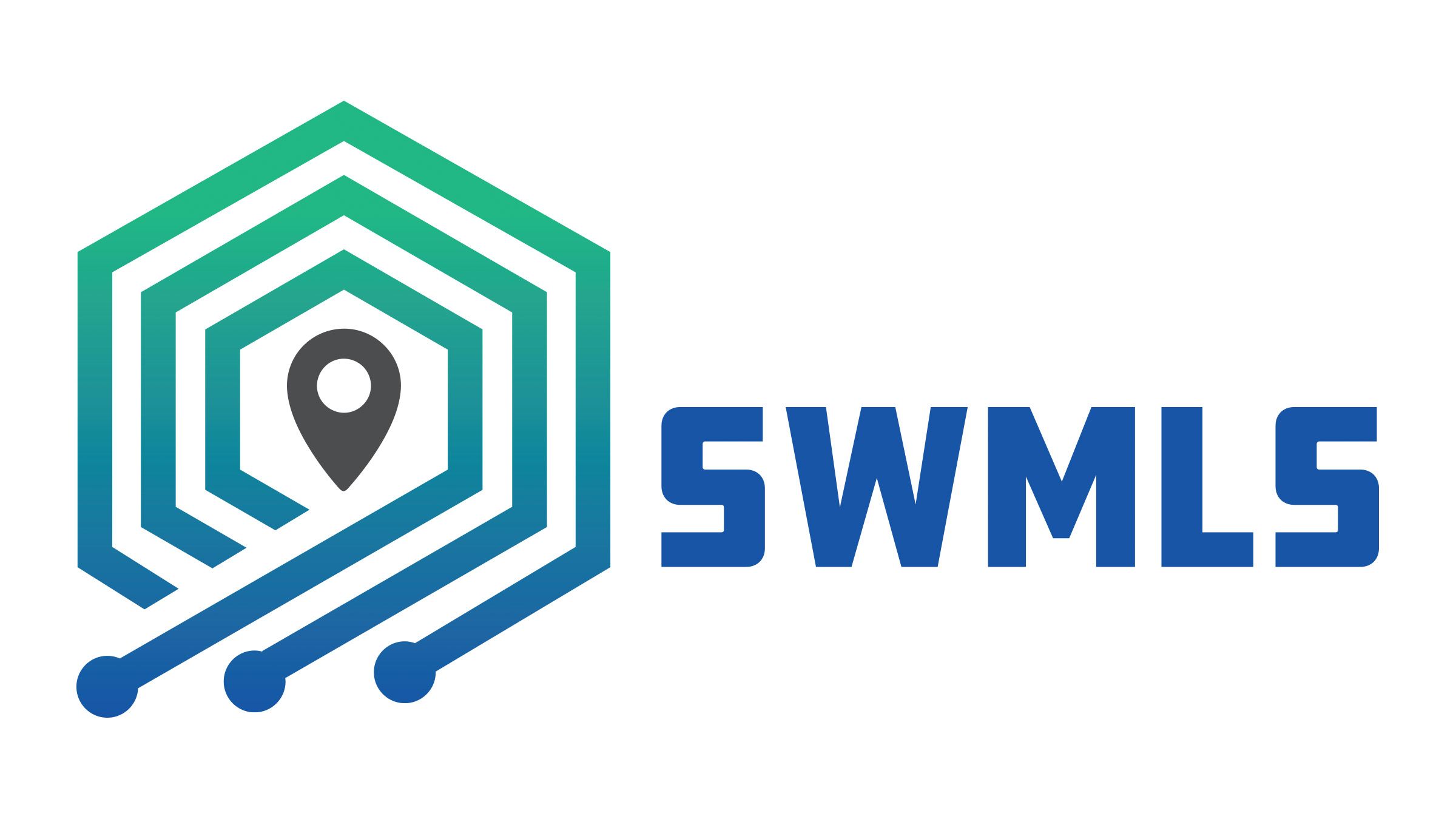 Due to the severity of the current Covid-19 surge, it is the responsibility of all members to minimize contact and practice COVID-19 safety protocols for the protection of our clients and the public.
---
At the current time, the GAAR and SWMLS Board of Directors strongly discourages In-Person Open Houses. To comply, the In-Person Open House feature in Flexmls has been disabled until further notice.
---
Please be reminded of the following:
Live-Stream and Virtual Open Houses are offered in Flexmls and Remine
In-Person showings should be limited to pre-qualified buyers
Make an appointment BEFORE you show a home
If the Listing says to schedule through ShowingTime, DO SO
If you don't get a Showing Confirmation, there is NO appointment
Access the lockbox so there is a record
Abide by all Showing Instructions
All parties touring a listing are required to wear a mask
Wipe down any surfaces or handles that may have been touched after a showing
Disregarding the safety of clients and the public is not only unprofessional, but this behavior could lead to broken relationships, possible ethics complaints, MLS fines, and even has the potential for 'trespassing' and violence.
Read more Showing Rules to Play By
---
We must always remember, it is a privilege, not a right to enter another person's property.
---
View more SWMLS In-Person Open House Guidelines