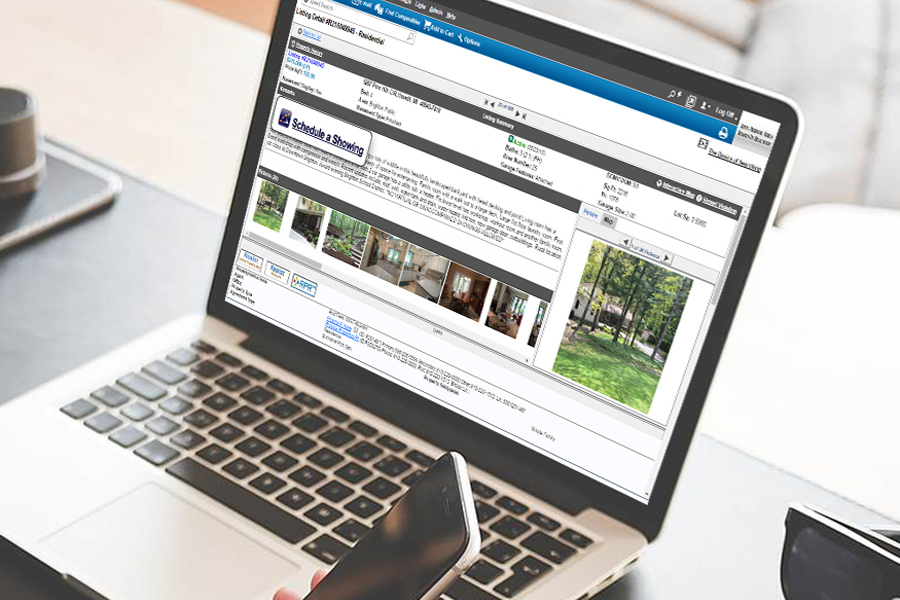 As we continue to adapt our business practices to protect our buyers and sellers during the current COVID-19 surge, the SWMLS Board of Directors has implemented several changes for in-person showings.
The global settings in ShowingTime have been updated to reflect:
Default showing durations of 30 minutes
No overlapping showing appointments
---
At the current time, the GAAR and SWMLS Board of Directors strongly discourages In-Person Open Houses. To comply, the In-Person Open House feature in Flexmls has been disabled until further notice. CLICK TO READ MORE.
---
SWMLS would like to remind you of the following protocols for qualified buyers:
ALL showings should be scheduled in ShowingTime (this includes vacant, as well as occupied). Please do not use language such as: "VLB, go and show anytime" in the showing instructions.
Abide by your appointment time and any showing instructions*
Download the ShowingTime app so that you can easily modify showings if you are running late
Do not enter a property if another group is inside
Limit your showings to 5 or less total (this includes broker)
During a showing, masks must be worn by all persons
Only the showing broker should open and close doors for buyers to limit touching of surfaces
*As a condition of SWMLS membership, subscribers agree to follow showing instructions as instructed by the listing broker. Violation could result in compliance fines.
ShowingTime LIVE Video
This new product allows brokers to host live video showings directly from the ShowingTime mobile app with a tap of a button. ShowingTime LIVE Video is available at no cost through March 31st. After the free trial period, you have the option to purchase an individual subscription from ShowingTime for $10 per month. See details.
Your cooperation is appreciated as we continue to safely serve our clients.
Scott Dean
2020 SWMLS President
505-980-6383