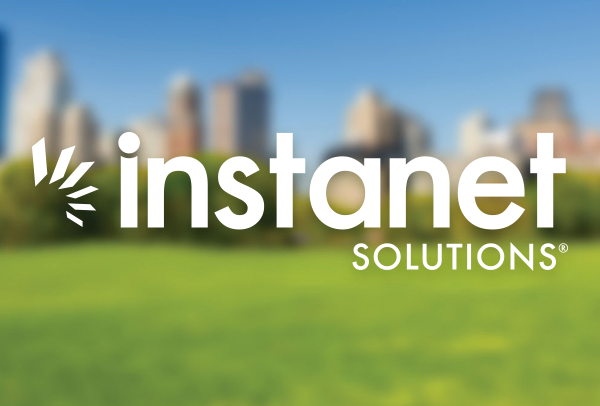 The TransactionDesk® App for the iPhone® and iPad® is Available Now!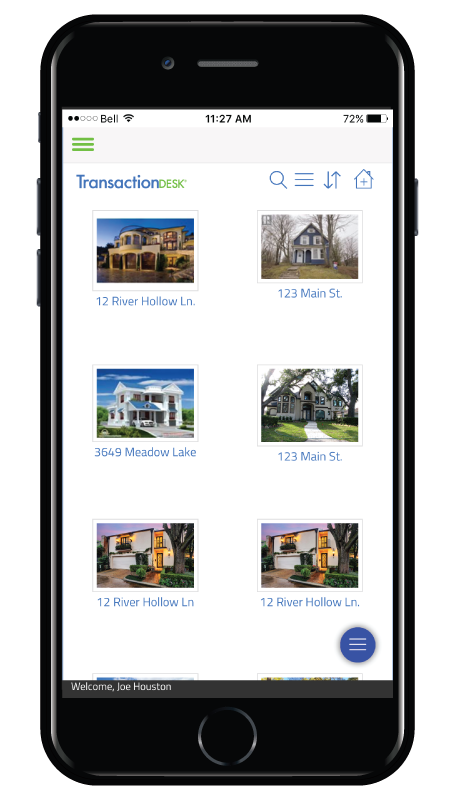 Use the new TransactionDesk App on your iPhone® or iPad® to start and manage all of your listing, sale and lease transactions.
Customizable Agent, Broker and Transaction Dashboards enable you to setup the App to allow quick access to all of the information and functionality.
Keep in touch, communicate with your clients and company, share documents, forms and information with your clients.
Prepare and Send documents, forms and contracts to be Esigned using Authentisign functionality.
Android users will have to wait for an app, we currently do not have an ETA on when it will be in the PlayStore.