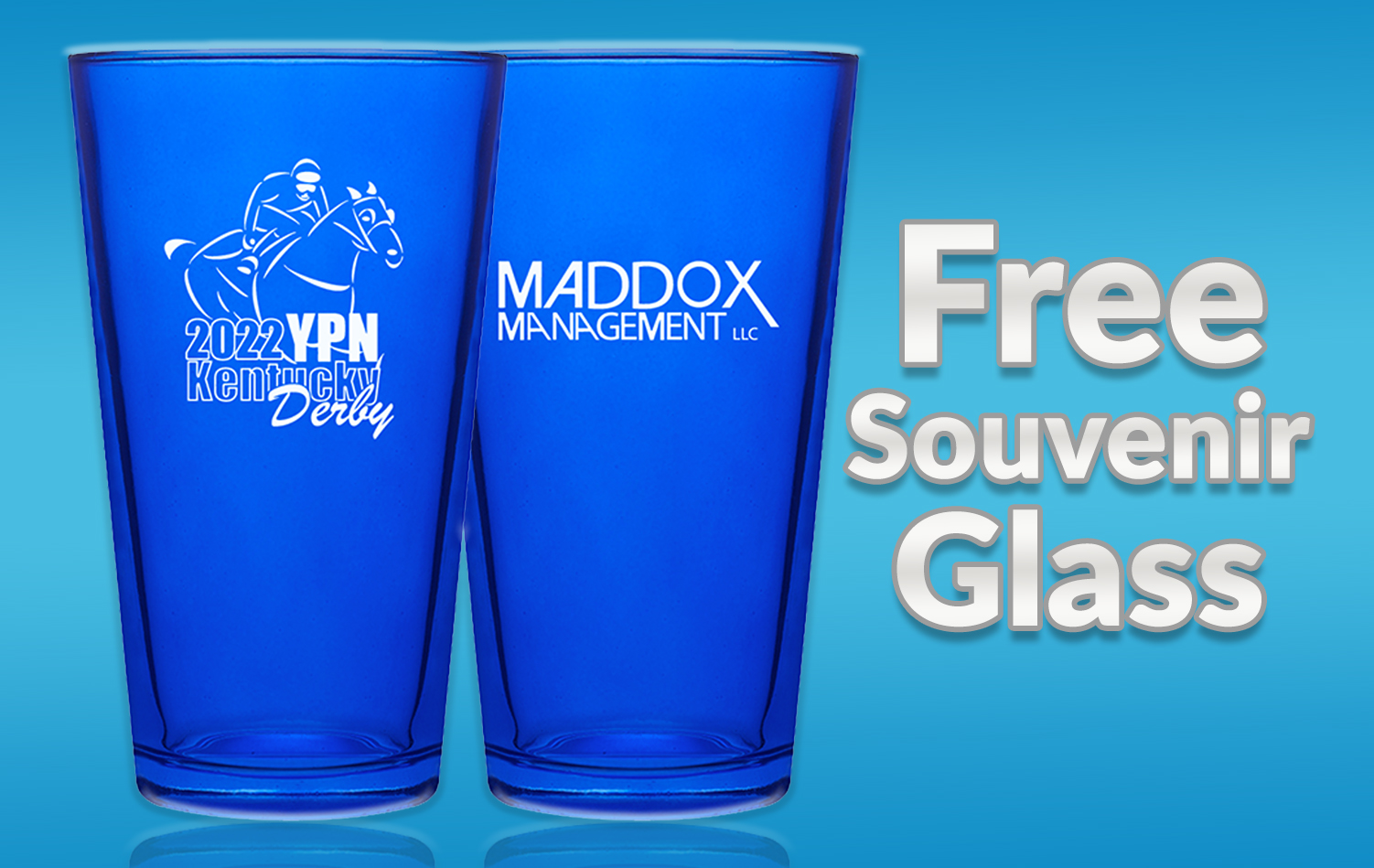 Break out your hats, seersucker suits, and join us for a Kentucky Derby event at The Downs Racetrack at the State Fairgrounds.
On Saturday, May 7th, when 20 horses run this prestigious race in Louisville, Kentucky - - NMAR and YPN have partnered to host a statewide REALTOR® event at The Downs Racetrack & Casino that will celebrate Americana style while watching the live telecast of this iconic race. All ticket and auction items purchases will count towards a member's contribution to RPAC for 2022.
NMAR & YPN Presents
Kentucky Derby for RPAC
Saturday, May 7th from 2:30 - 5:30 pm
The Downs Racetrack & Casino
145 Louisiana Blvd NE, Albuquerque, NM 87108
What to Wear
Sunday best including fine hats and seersucker suits
Ticket Price
$50 (includes buffet, 1 beverage ticket, souvenir glass, Betting Guide, auction, live music & more!)
Buy Tickets
All Members and their guests are welcome to join us but tickets must be purchased with a personal credit card and assigned to a REALTOR® or Affiliates NRDS #. Call GAAR at 505-842-1433, option 5, or email emy@gaar.com.
Kentucky Derby Activities
21+ Event
Food, Beverages & Live Music
Women's Hat & Men's Suit Contest
Silent Auction
Live Telecast of the Race!
---
Tickets & auction item purchases count towards your RPAC contribution for 2022.
---
Additional Ways to Participate
Question? Please contact:
Thank You to our Sponsors
STALLION
Maddox Management

TRIPLE CROWN
Amerisave Mortgage Corporation (Bill Vering)

JOCKEY
Fidelity National Title of NM
Keller Williams Realty & Keller Williams Commercial
New Mexico Real Estate Group/Alb Metro
Realty One (Jean Duran & Belinda Franco)
Realty One (Jessica Taylor)
HappyDaze LLC

PHOTOGRAPHY
Servant 360° (Pete Stagl)
---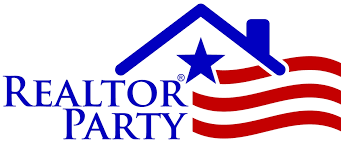 RPAC Disclaimer: Contributions to RPAC are not deductible for federal income tax purposes. Contributions are voluntary and are used for political purposes. The National Association of REALTORS® and its state and local associations will not favor or disadvantage any member because of the amount contributed or decision not to contribute. You may refuse to contribute without reprisal. 70% of each contribution is allocated to your state or local PAC efforts to support state and local political candidates; 30% is sent to National RPAC to support federal candidates and is charged against your limits under 52 U.S.C. 30116.