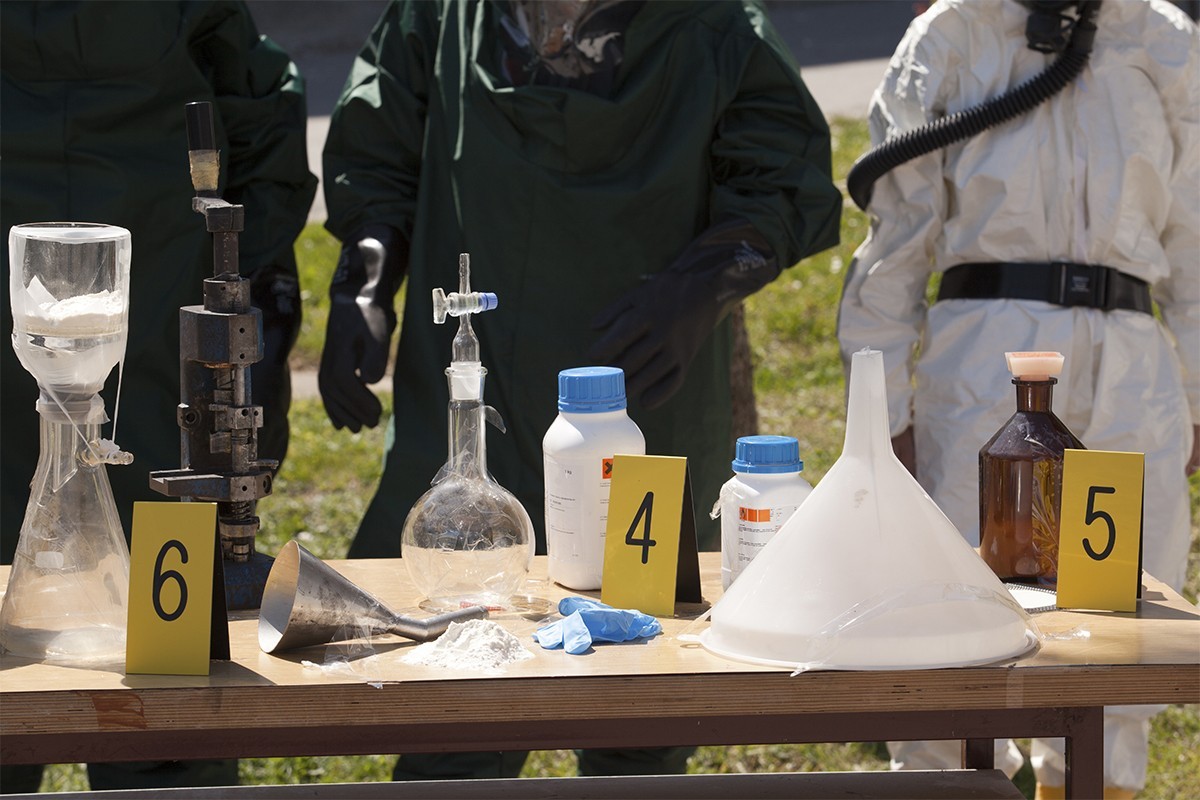 Learn everything you need to know about disclosure and remediation of environmental issues.
Beyond lead paint, there are many environmental issues that needs to be disclose or remediated when selling a home or managing a property.
Join us on February 3rd and hear from the experts on New Mexico issues. Don't let an environmental remediation, ground water or septic issues, etc. turn into a nightmare!
Be prepared by understanding what you need to disclose on everything from septic issues to grow house and meth lab remediation requirements.
Member Forum - What You Need To Know About Environmental Disclosures
Wednesday, February 03, 2016
8:30 am - 11:00 am
Instructors: Michelle Hunter & Ron Rhoades
Forum Schedule
Breakfast & Networking
8:30 am – 9:00 am
Forum
9:00 am – 11:00 am (Topic 90 minutes/Q & A 30 minutes)
Presenters
Michelle Hunter
Chief, Ground Water Quality Bureau
New Mexico Environment Department

Ronald K. Rhoades, CES, CEI
President
Rhoades Environmental Inspection Services, Inc.