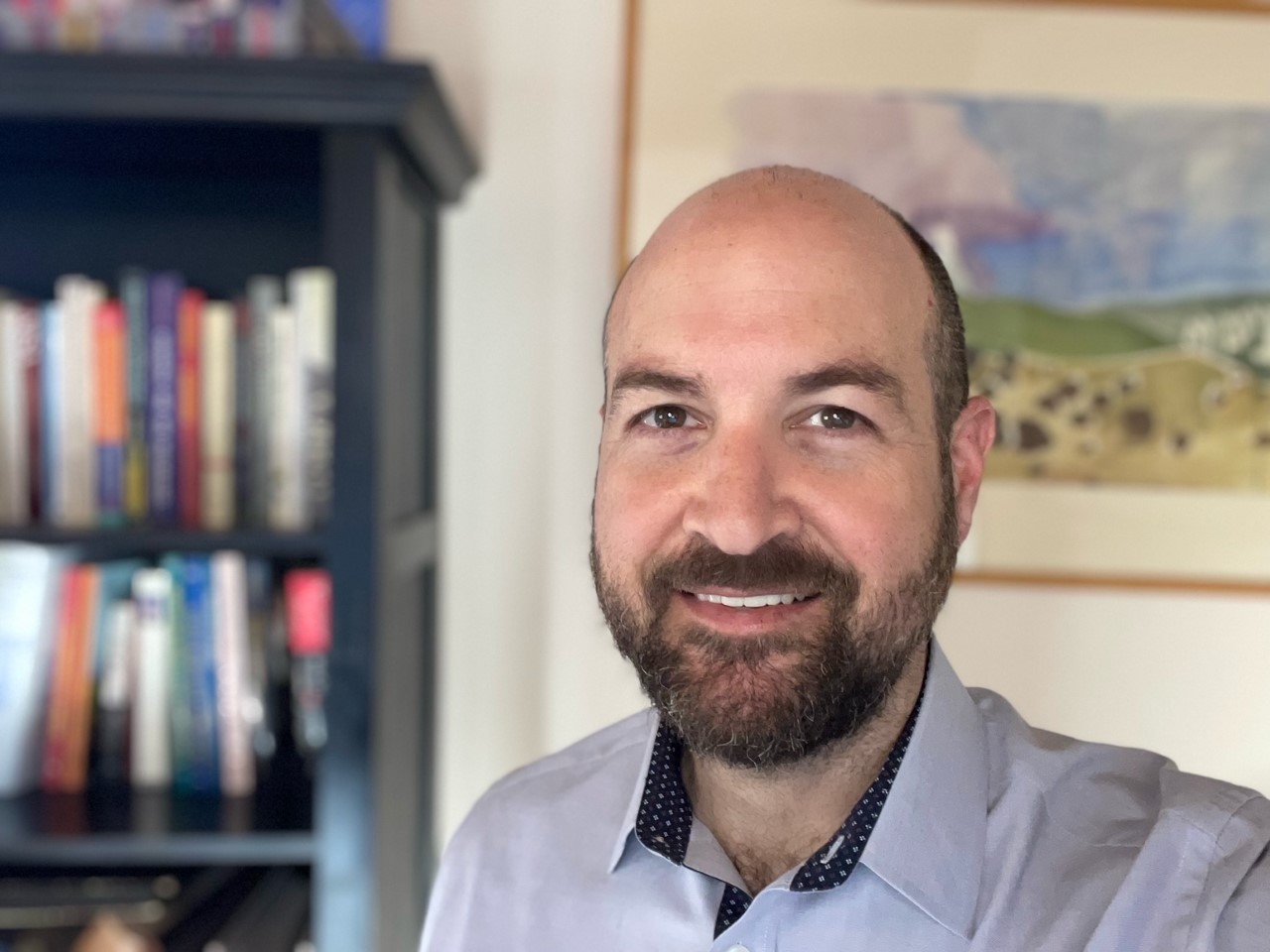 On Wednesday, March 2nd, Jonathan Sandmel, an expert in IT security was the guest speaker for the First Wednesday Workshop on ways to secure your digital privacy.
If you missed this valuable workshop or want to rewatch the presentation, the recording is available below:
Jonathan Sandmel
President and CEO of Steady Networks, a managed IT services company based in New Mexico. Jonathan earned his Bachelor's degree from the University of Missouri and a Master's degree from the University of New Mexico. In 2002, he started his first IT company in Santa Fe and is now working with over 60 companies across the country including associations, non-profits, accounting firms, law firms, manufacturers, and others. He has multiple cybersecurity designations including a registered partnership with the CMMC-AB and is a Certified Information Systems Security Professional (CISSP).