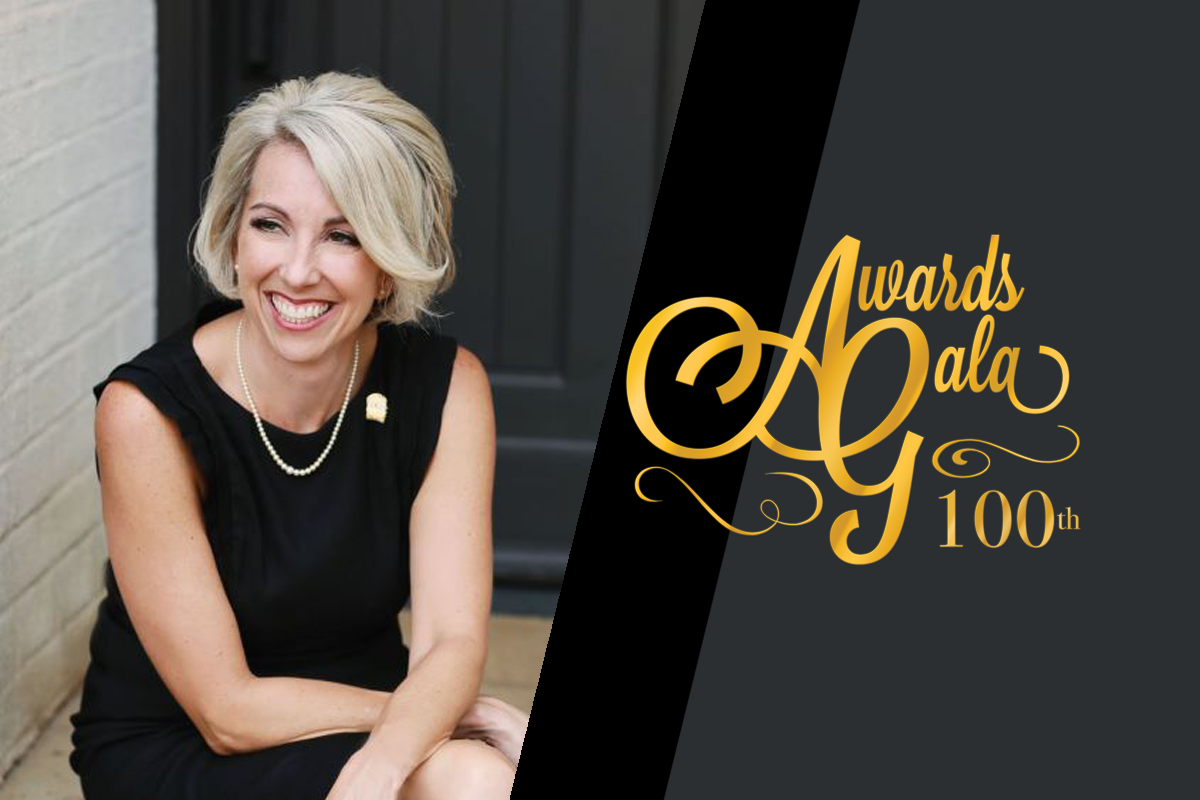 Where there's a will, there's a way! This year is proof that a pandemic is not going to stop us from celebrating GAAR's 100 Year Anniversary or our members and their achievements in 2020! The GAAR Awards Gala will go on! Albeit virtually, but still, a night for membership to celebrate.
The Board of Directors is excited to announce that Leigh Brown, international sales and motivational speaker will be featured at GAAR's Centennial Year Awards Gala! Brown who happens to be hilarious in an almost-inappropriate-but-still-family-friendly way will make you laugh during this first-ever virtual event.
During the Gala, members will recognize the esteemed winners for several categories including REALTOR® of the Year and the Doyle Pargin Lifetime Achievement Award. We will cheer our members with production in 2020 of $2 million or greater.
---
And it's all for a good cause. All sponsor proceeds for the gala will benefit the REALTOR® Fund, an endowment established by GAAR members to help support the community through charitable giving.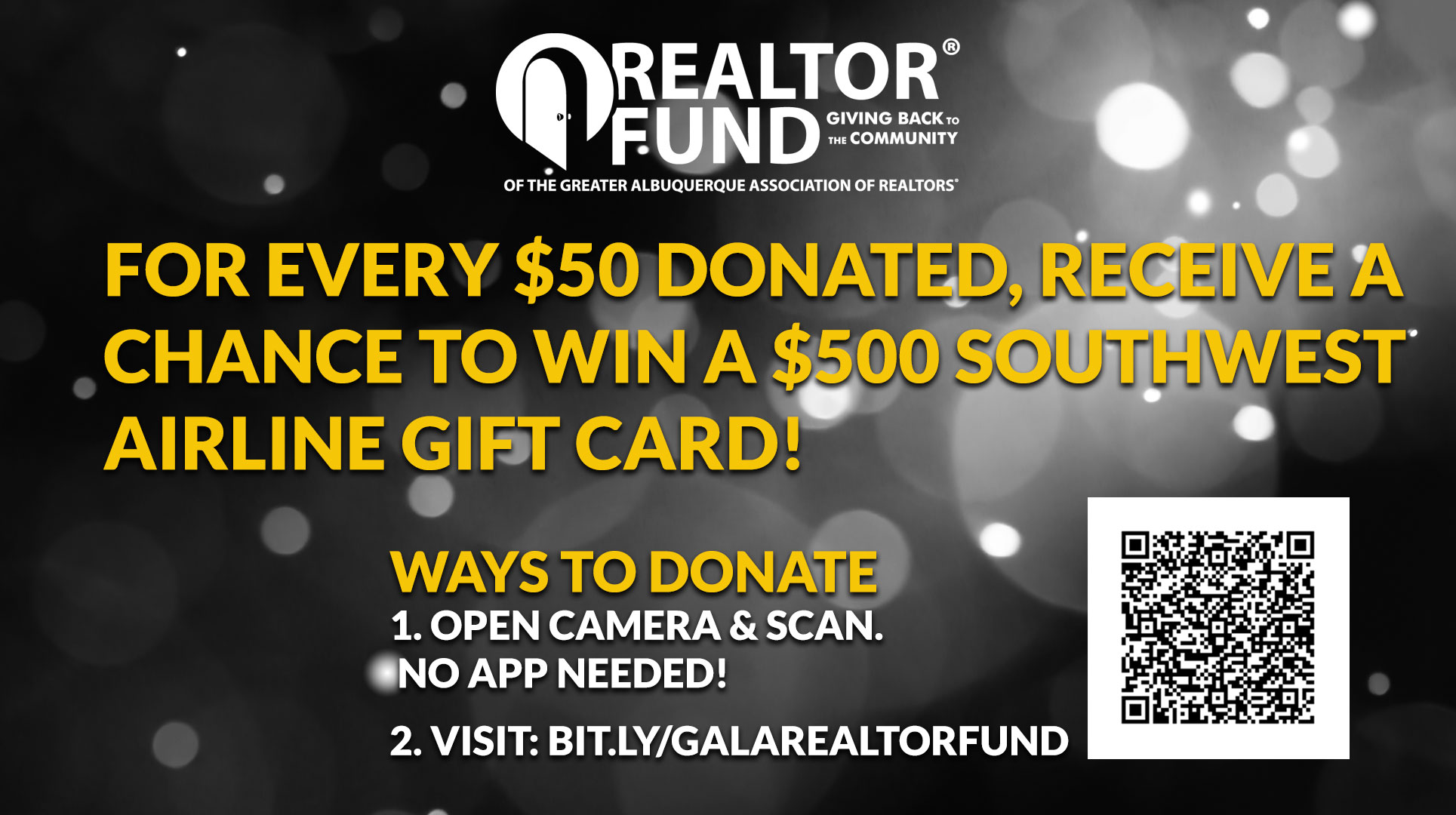 ---
And that's not all! 10 lucky registrants will win a set of Leigh's best-selling books:
The Seven Deadly Sins of Sales: and the Deceptively Simple Strategies to Solve Them
Outrageous Authenticity: You Are Your Best Sales Weapon
Peeling the Onion: Bring Your Relationships Back, Layer by Layer
Winners will be selected from those registered for the ZOOM link. So register below so that you are eligible to win!
---
GAAR Annual Awards Gala
Featuring Leigh Brown
Friday, March 5th
6:00 pm
Register in advance: https://gaar.zoom.us/webinar/register/WN_djINYd34QTqCO_so1nDf2g
After registering, you will receive an email about joining the event.
So clear your calendar, grab a beverage, and get comfy with us on Friday!
---
Leigh Brown
One of the top-selling REALTORS® in the Charlotte, North Carolina real estate market. With the 2020 launch of One Community Real Estate®, Leigh continues her mission to support and develop REALTORS® who are both leaders and advocates in their own communities while still striving to serve buyers and sellers as their REALTOR® advocate. In the RPAC Hall of Fame x3 (high five if you know what that is).
A wife. A mama. With three cats available for adoption. Runner, singer and pianist, who enjoys cooking, gardening and needlepoint (yes, I'm an old Southern woman). A child of God and a follower of Jesus. Trying to get life right, one mistake at a time.
---
2021 Gala Sponsors
DIAMOND
Waterstone Mortgage
PLATINUM
LoanDepot
Nusenda Credit Union
GOLD
Keller Williams Realty
Legacy Mortgage
Old Republic Title
Pop-a-Lock
Weichert Realtors Image
SILVER
Amerifirst Mortgage
Bank of Albuquerque
Coldwell Banker Legacy
Kirtland Federal Credit Union
Stewart Title
Supra