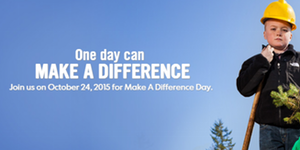 In our friendly challenge, see which team can make the biggest difference: Team REALTOR® or Team Affiliate.
Last year, Team Affiliate won with a 2-1 lead. This year, Team REALTOR® is working hard to avoid a repeat of last year! The current score is:
Team REALTOR®: 30
vs.
Team Affiliate: 26
The Challenge isn't over. There's still time to sign up! Join us again (or for the first time) on October 24th for the Make a Difference Day 2015 GAAR Challenge.
A little history
For more than 20 years, millions of volunteers across the nation have united on Make a Difference Day - the largest national day of community service - with a common mission to do good and make a difference.
GAAR's Affiliates joined the cause in 2013 and set a record at Roadrunner Food Bank of New Mexico when they packaged over 4,900 pounds of pasta in less than 3 hours. The next year the Affiliates not only returned to Roadrunner Food Bank but also challenged GAAR's REALTORS® to join them in making a difference.
Today a friendly annual competition ensues to see who can make a bigger difference: REALTORS® or Affiliates. Click here to sign up for your team.
Step up to the challenge to help GAAR make a difference in our community.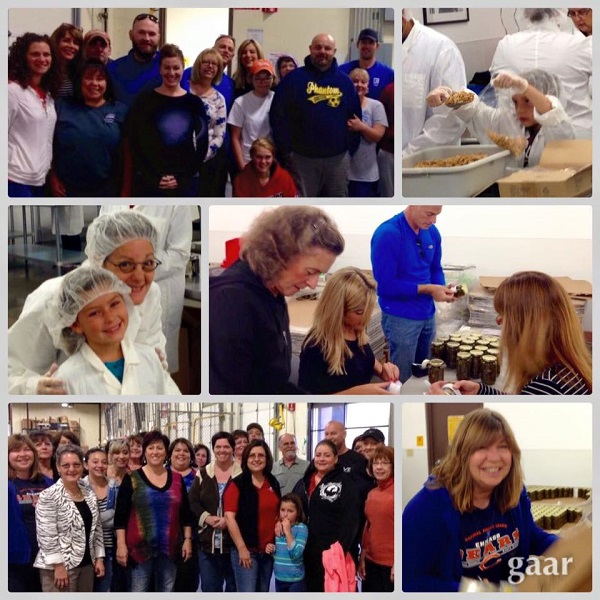 Friends and family members of all ages are welcome!