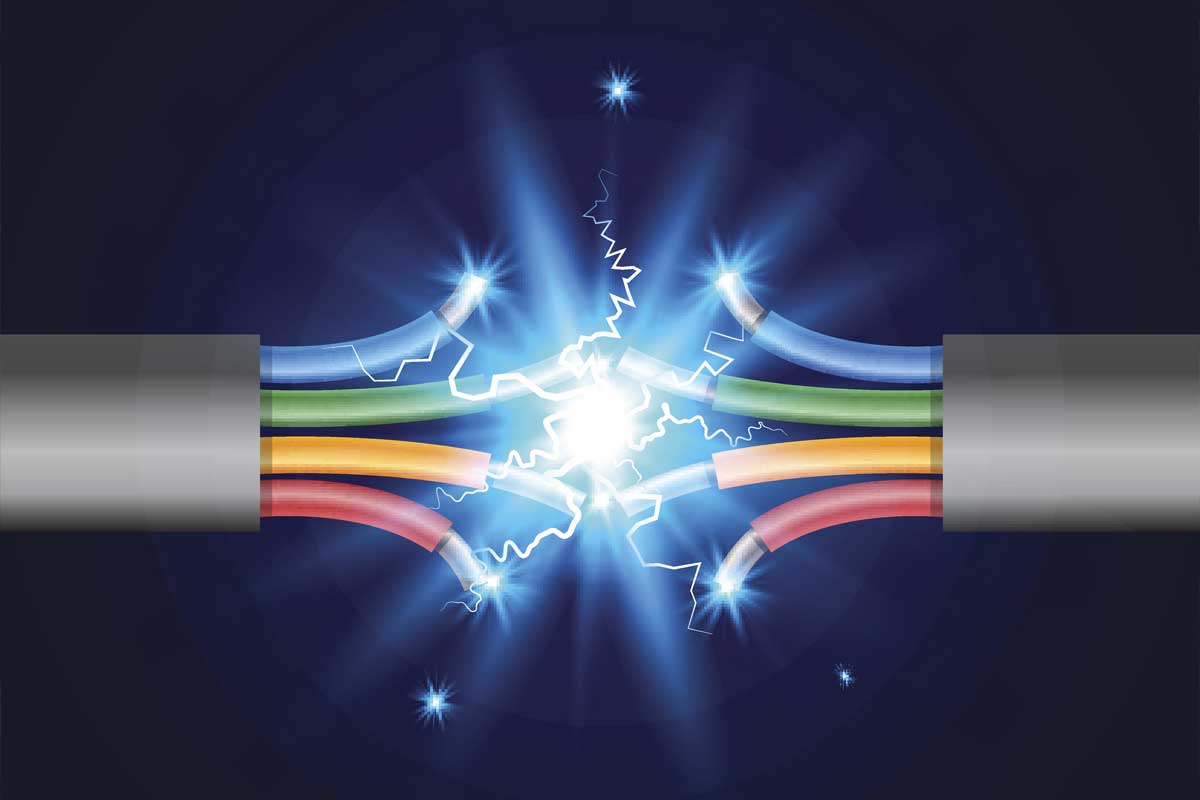 Make your next marketing consultation sizzle with information that will blow your clients away!
Infosparks Market is an interactive market research tool that will help you compare and review local market data with minimal effort. InfoSparks is available to you as a GAAR member benefit on your member portal.
Highlights of what you can do with InfoSparks:
Compare up to four geographies at a time
Filter search results by countless housing variable combinations
Examine housing market metrics as counts, medians and averages
Customize price and square footage ranges
To learn more about this tool in your member portal, join us for free training:
Beginners Guide to Market Research using InfoSparks
When: Friday, August 10, 2018
Time: 10:00 am - 11:30 am
Where: GAAR REALTOR® Building
Cost: Free

If you're a QB and don't have time to attend a class at GAAR -- schedule a class at your office! Contact Kellie Tinnin, Training Administrator at 505-724-3464 or email kellie@gaar.com.