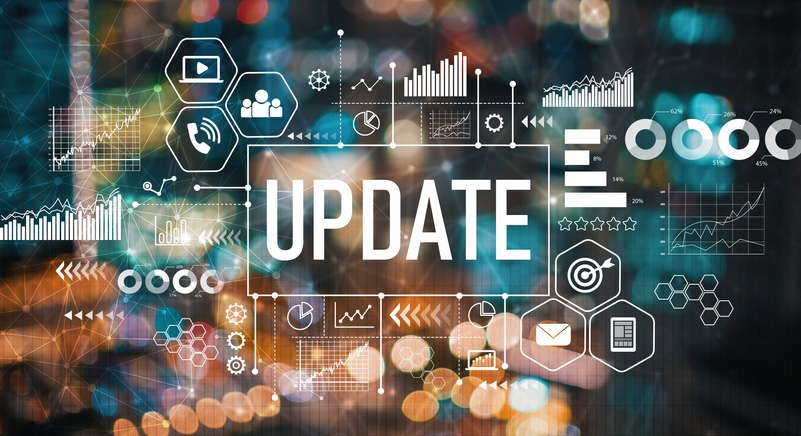 If you missed the Member Forum with SWMLS Director Richard Gibbens on Wednesday, May 4th, you can still view the recording and access the slides. This course was sponsored by the LEAP Committee.
LIVE STREAM is available for viewing but no CE can be earned.
Download Presentation Slides
First Wednesday Member Forum
MLS Rules Refresher and Upcoming Changes **SOLD OUT**
Wednesday, May 4
9:00 AM - 11:00 AM
SWMLS Director Richard Gibbens will cover:
Data integrity
Difference between the Code of Ethics, Broker Duties, and MLS Rules
Clear Cooperation compliance
Common Clear Cooperation violations
Recent and upcoming MLS rule changes
Richard Gibbens is the MLS Director for Southwest MLS at the Greater Albuquerque Association of REALTOR®. With 5 years of experience in the MLS industry, Richard believes that you either accept the way things are, or you accept the responsibility for change. With this philosophy, he has dove headfirst into a variety of workgroups, panels, and presentations to help drive the MLS industry forward. In 2021, Richard, his wife Kayla, and their young daughter relocated to New Mexico from their hometown of Panama City, Florida. Richard is a long-suffering fan of the Miami Dolphins, a Florida Gators Alumni, an avid LEGO fan, and enjoys trail riding in his Jeep.