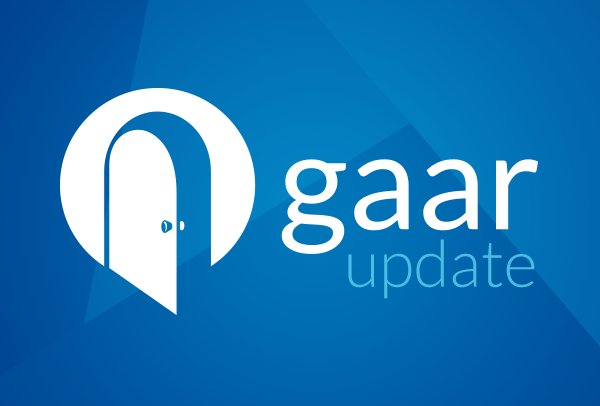 Governor Lujan Grisham declares Public Health emergency amid the spread of COVID-19 virus
Hello GAAR Family,
We are thankful that the New Mexico Department of Health along with Governor Michelle Lujan Grisham have included "Real Estate Services" as an essential service so that we may continue to meet the needs of our customers and clients. GAAR remains committed to working on your behalf to mitigate the impact on your Real Estate business.
Our staff is fully engaged, and many are working offsite and will continue to respond to your calls and take care of essential day-to-day activities. The GAAR office remains closed to walk-in traffic.
Lockboxes
Lockboxes are available by appointment. Please call ahead and your lockboxes will be ready for pickup at the door: 505-842-1433, option 2 or 5.
Membership Services
We are working very hard to ensure that license transfers are completed in a timely manner. Please note that NMREC has severely curtailed their services so your patience and understanding is appreciated. Other member services as well as Professional Standards activities are being prioritized and attended to.
Continuing Education
CE classes are being held remotely as NMREC has temporarily authorized remote attendance. Visit GAAR.com/education for upcoming classes. Instructions on how to attend remotely through ZOOM are distributed to registrants.
SWMLS
Our MLS staff is in place and our MLS remains fully functional. However, we have temporarily suspended marketing open houses and have disabled the feature in the MLS. Members are strongly urged NOT to hold any open houses to the general public as there is no way to control compliance with CDC guidelines regarding attendance numbers.
We ask that members do their best to follow all CDC guidelines in their daily activities and adhere to social distancing standards.
We are here to serve you and thankfully we have an opportunity to continue many essential services to you during this very difficult situation.
Stay safe and healthy,
Kent Cravens
GAAR CEO
Additional Resources: